BRANDING THE GREAT SHOWCASE OF FUTURE MOBILITY
The 2015 IAA features over 1,100 exhibitors from more than 39 countries and is one of the most important car shows worldwide. Around 930,000 people attended the event at the convention center in Frankfurt – more than the population of the city itself. Premieres and unveilings from the major car brands – that's what people expect from the show. Thomas Liebchen once more got the chance to develop a captivating design concept for the international event. He also invented that year's slogan "Mobility Connects".
Creative / Art Direction
Thomas Liebchen
Design
Thomas Liebchen
CGI
Sublime Postproduction
Client
German Association of the Automotive Industry (VDA)
Agency
DANGEROUS.
Film Direction
Faust
Sounddesign
Ben&Sarah
In 2015 the IAA has grown beyond the cars and now includes technology and software exhibitors. As the age of self-driving cars, voice activated technology and interconnectedness continues to grow, the visualisation needed to be forward-looking.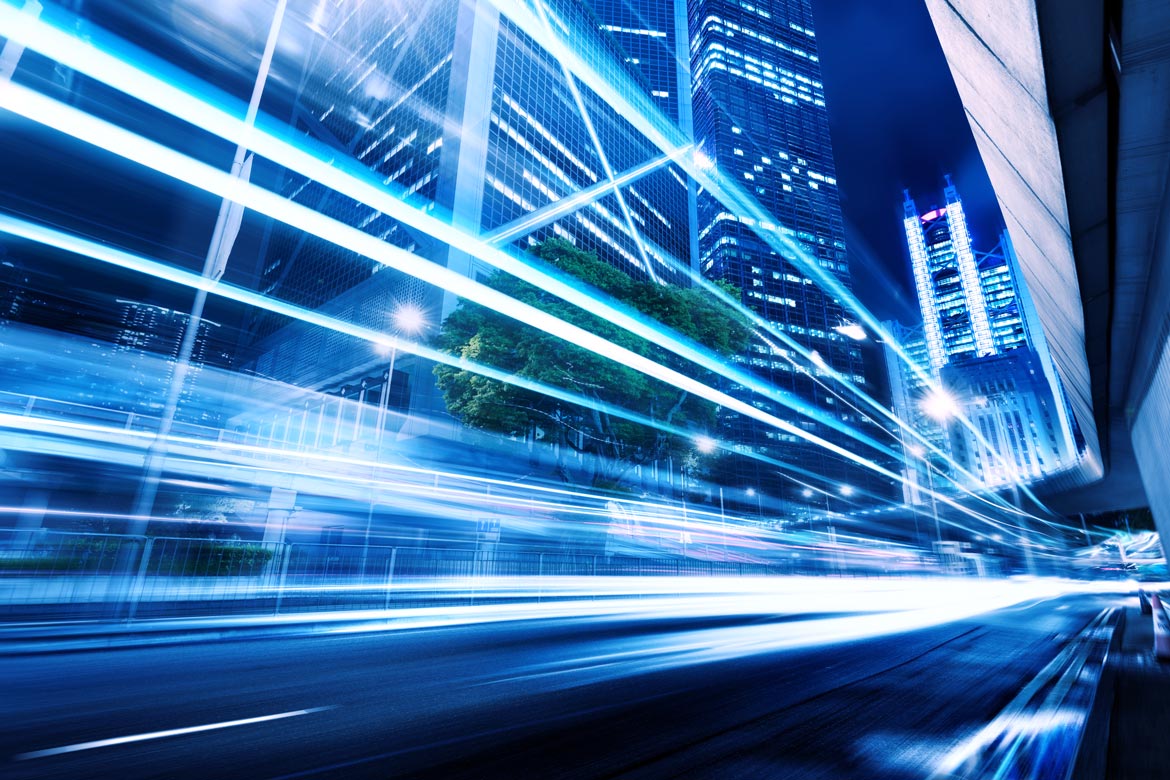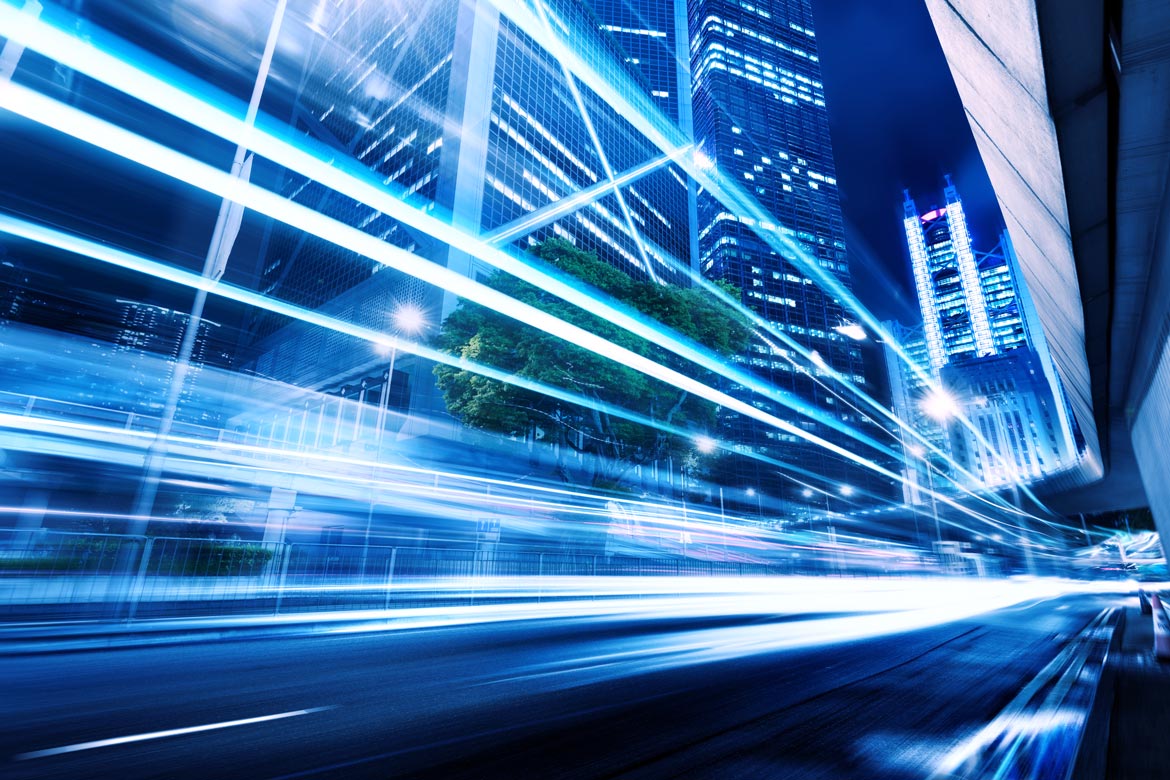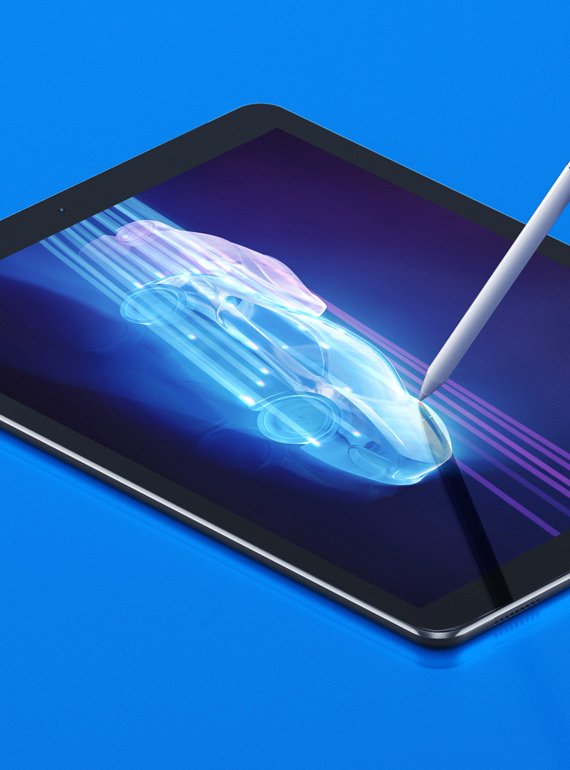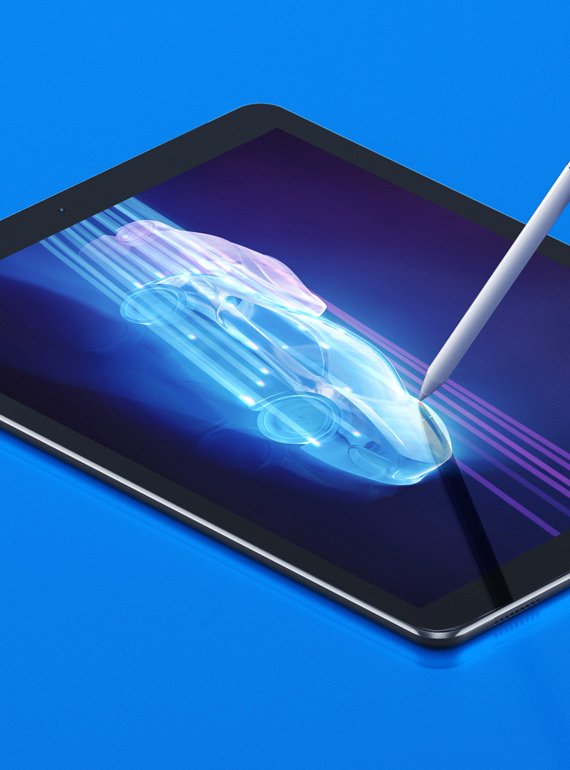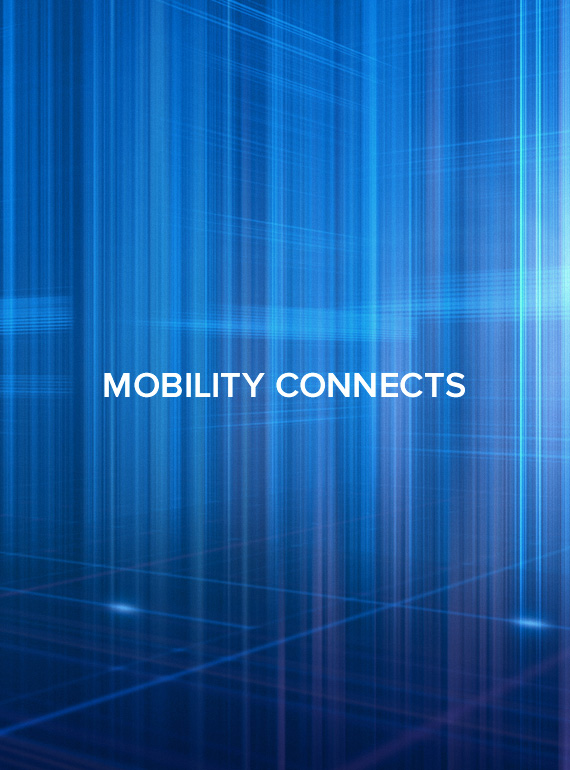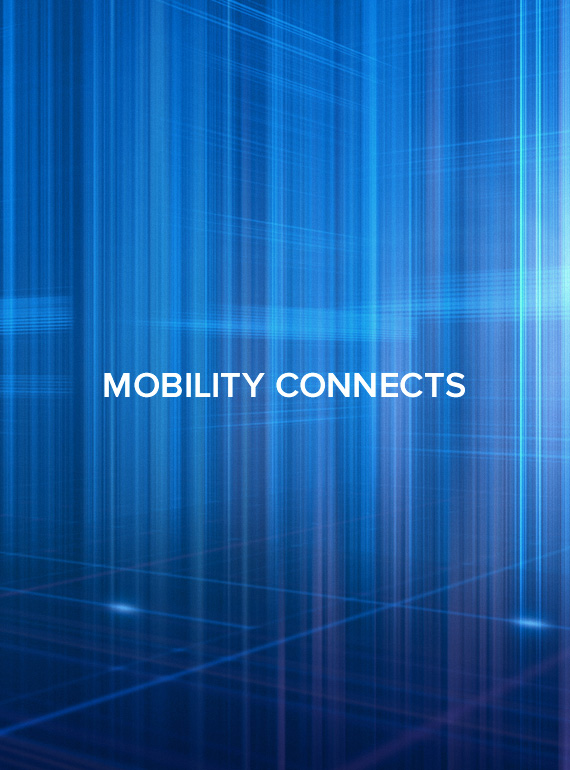 The task was to create a key visual universe showing that cars of the future will be more intuitive – they will be part of a connected lifestyle and a connected world where e.g. car-2-car-communication is not a vision anymore.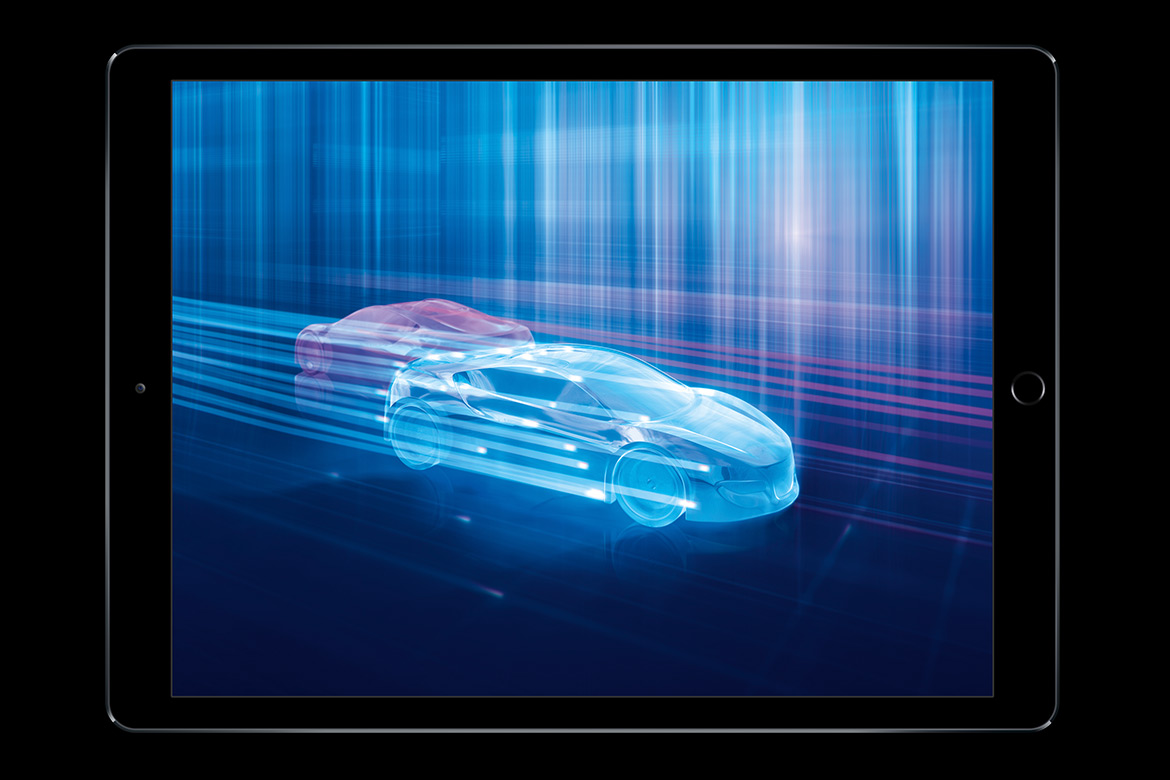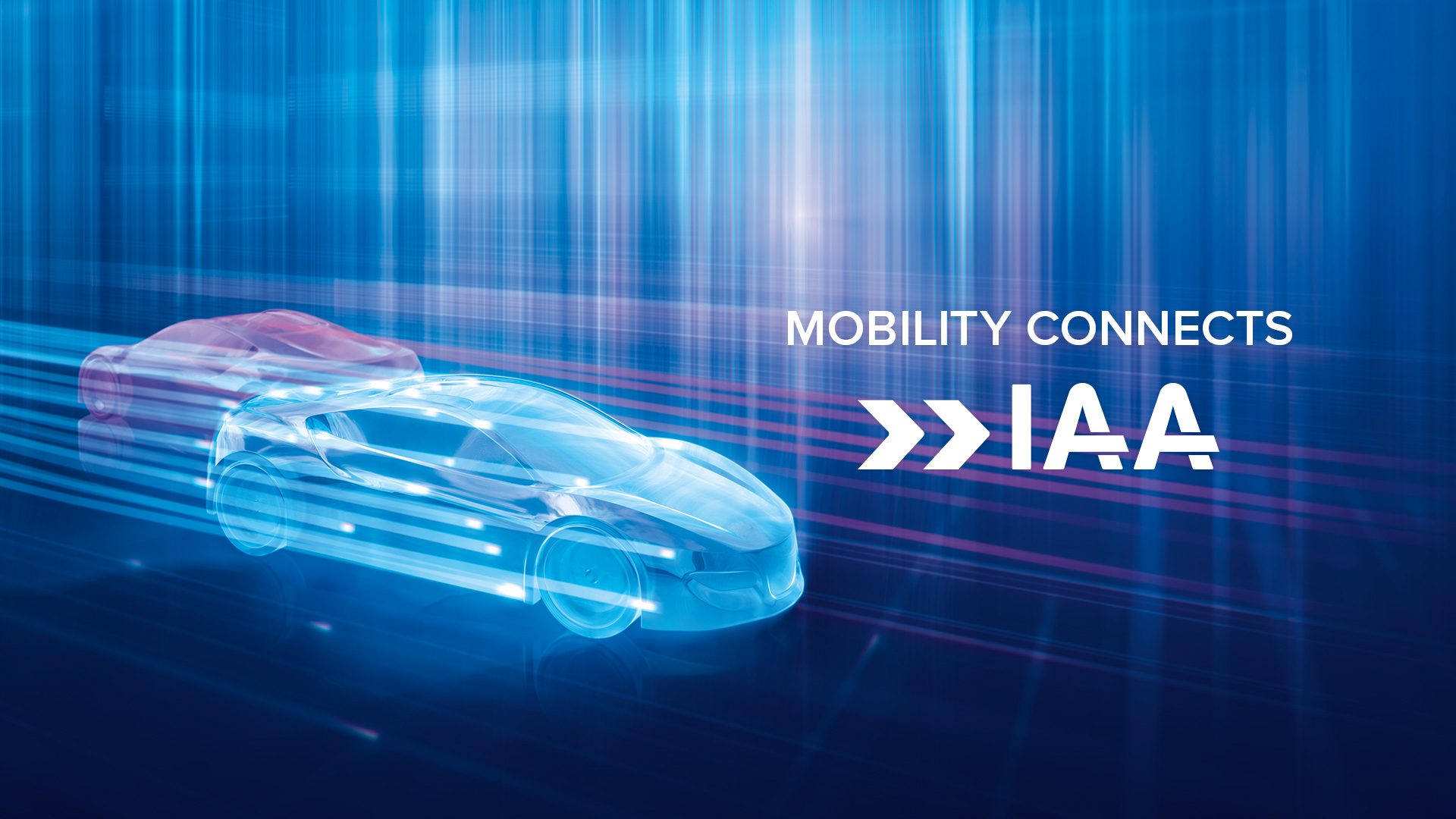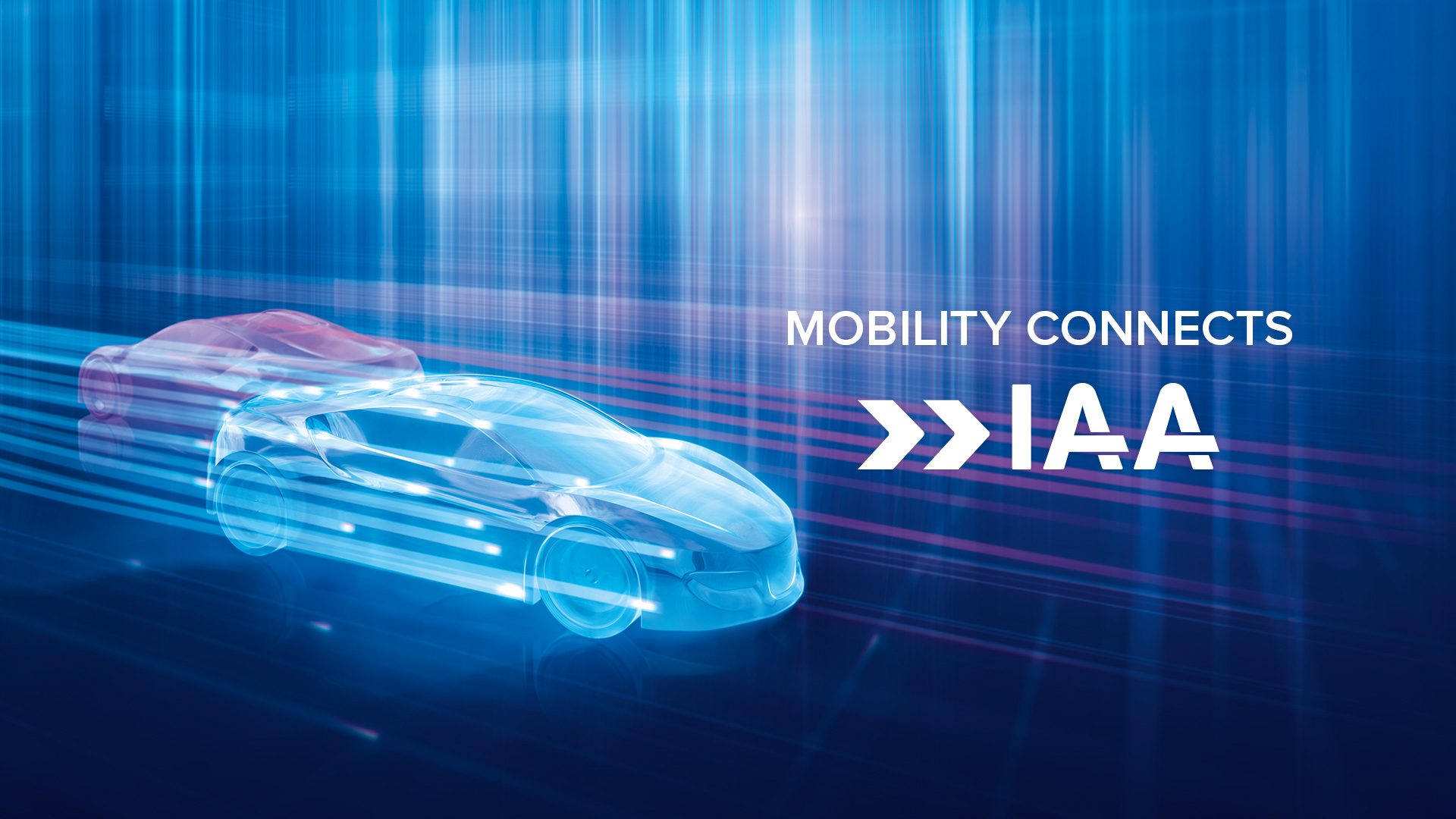 The 2015's brand identity launched globally across all media and was adapted by exhibitors and brands as well. To ensure a consistant usage, Thomas created a key visual corporate manual alongside the campaign.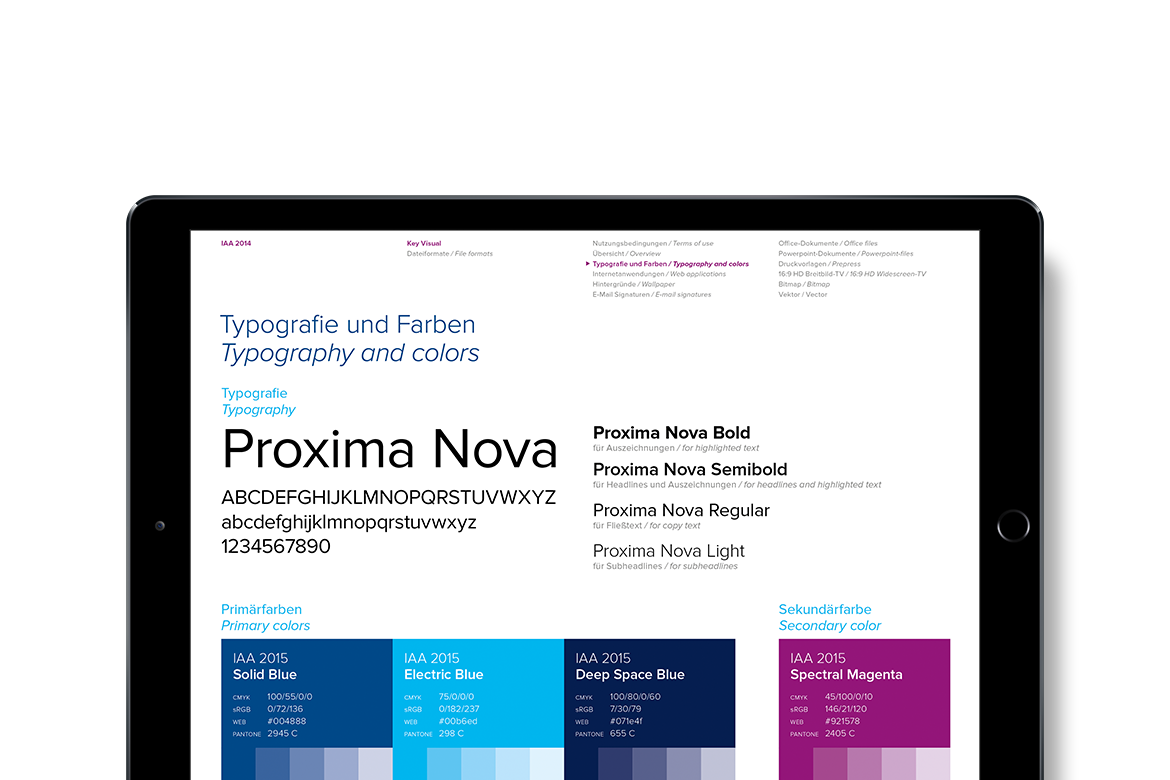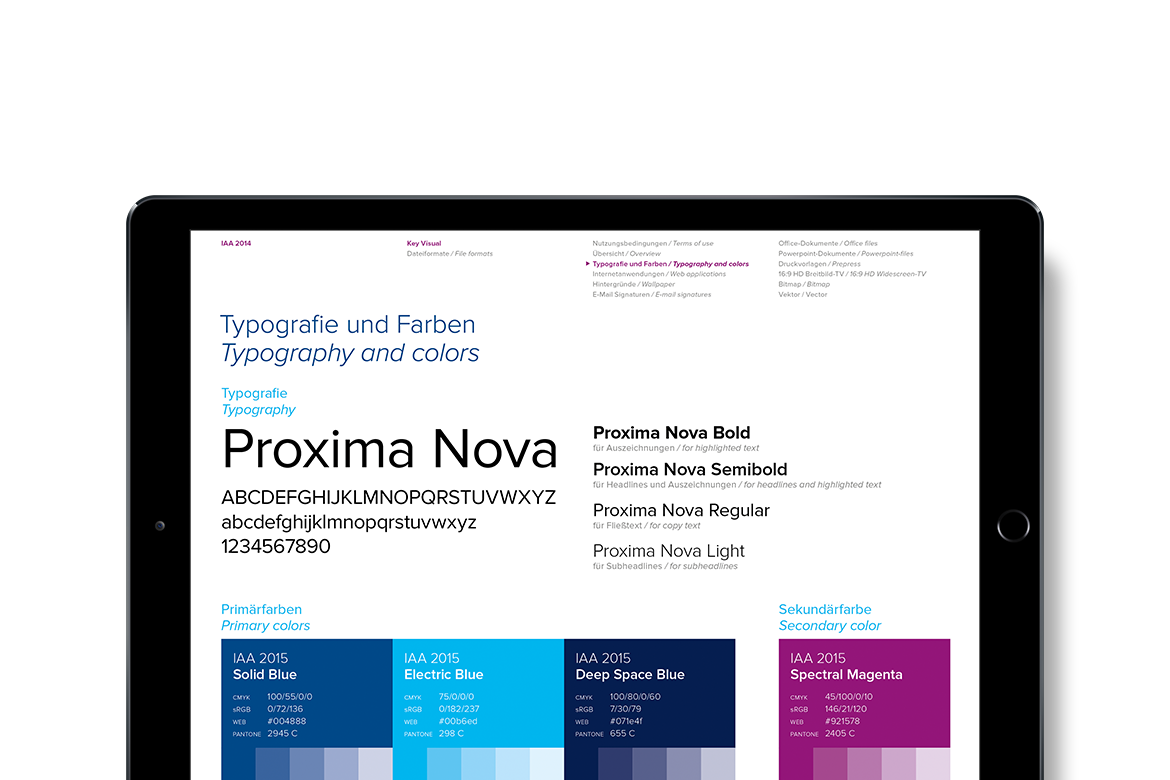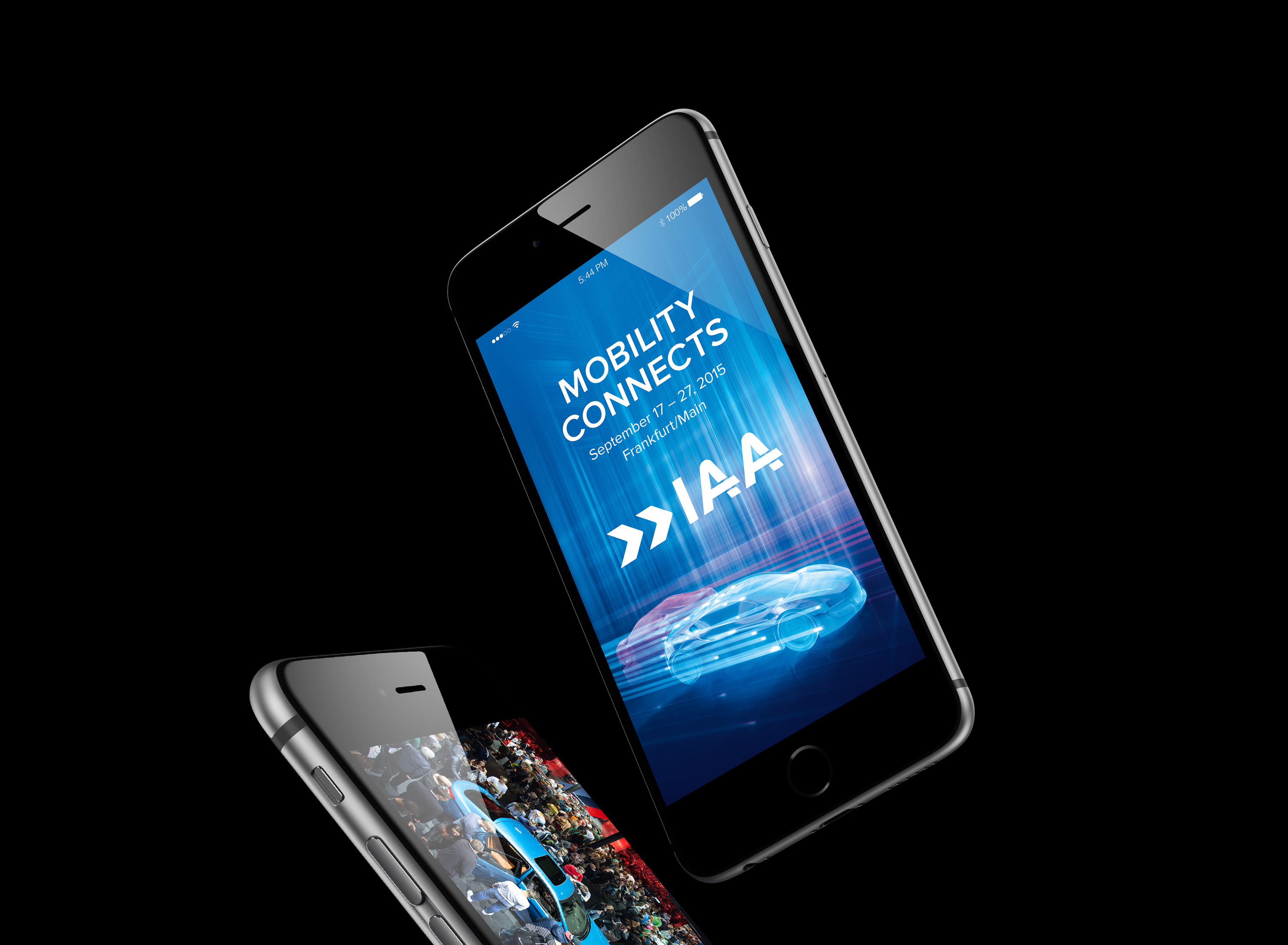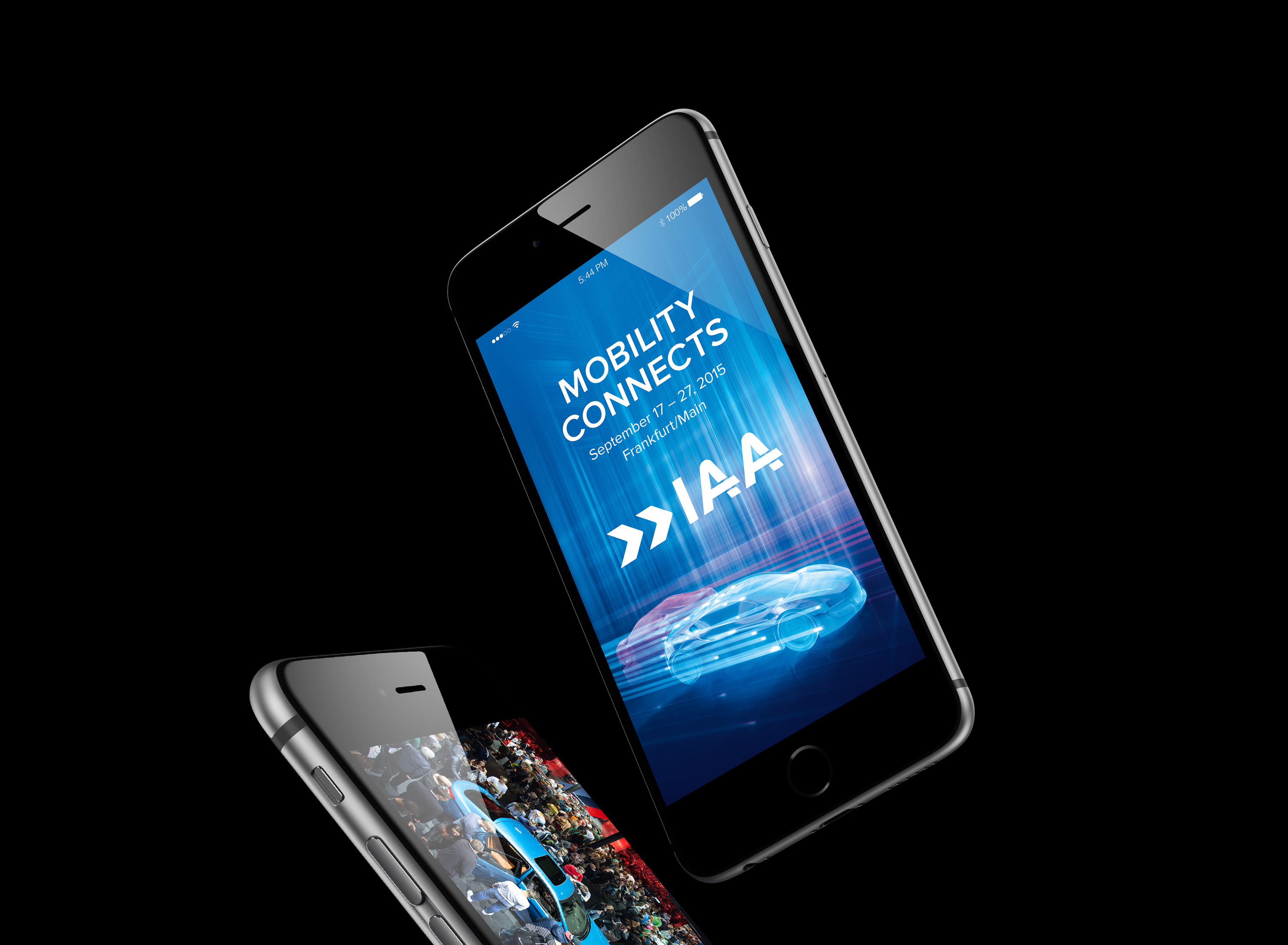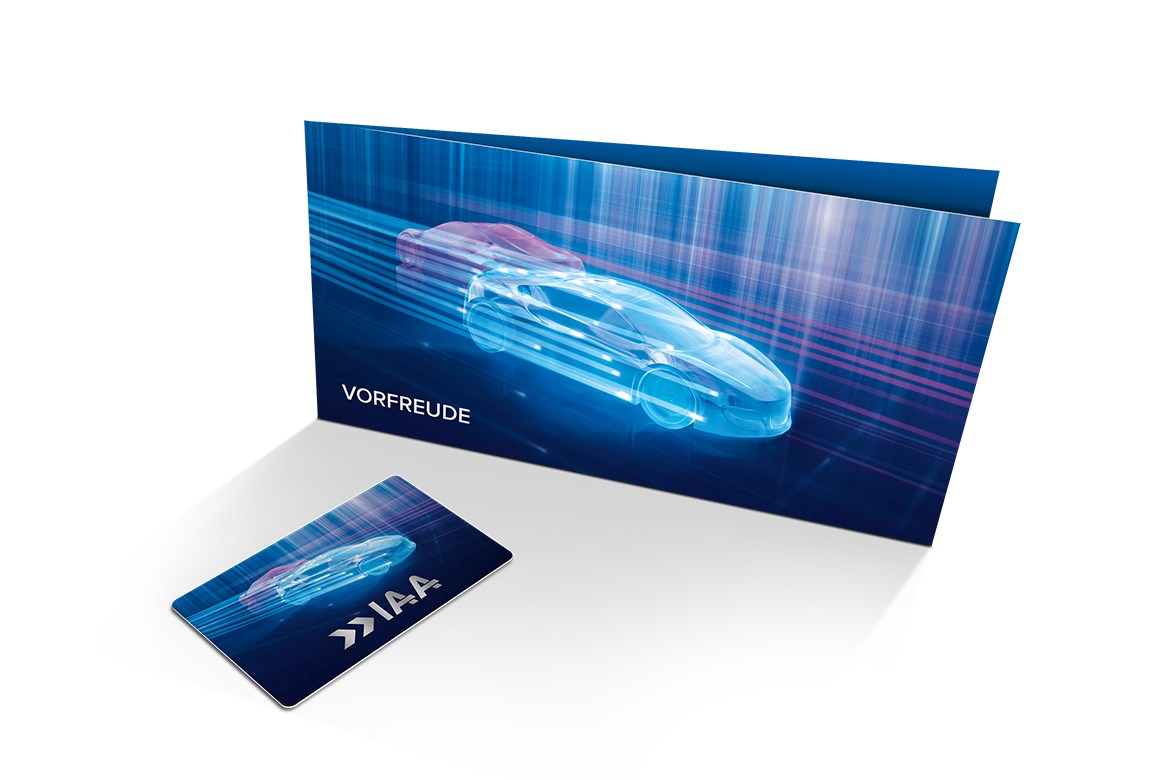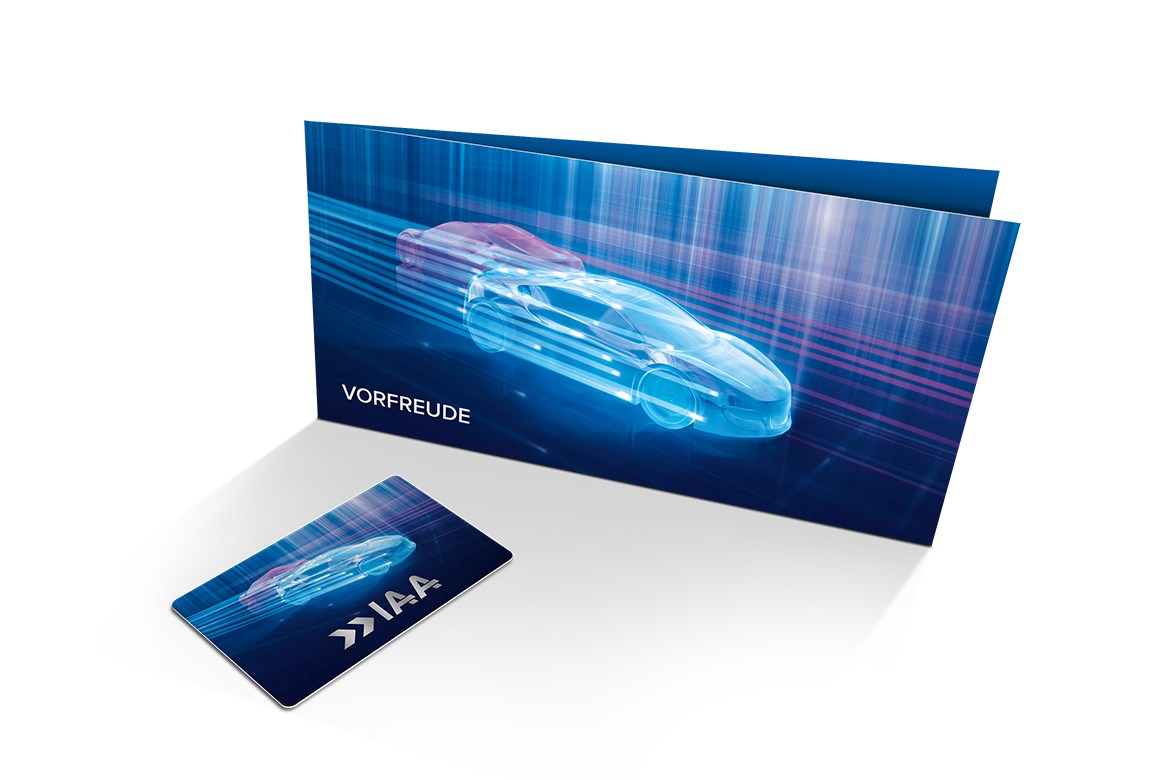 MOBILITY CONNECTS – THE CAMPAIGN
The 66th International Motor Show opened up a view onto the cars of the future – a great showcase for tomorrow's digital mobility, where car enthusiasts of all ages come together. In short: Mobility Connects.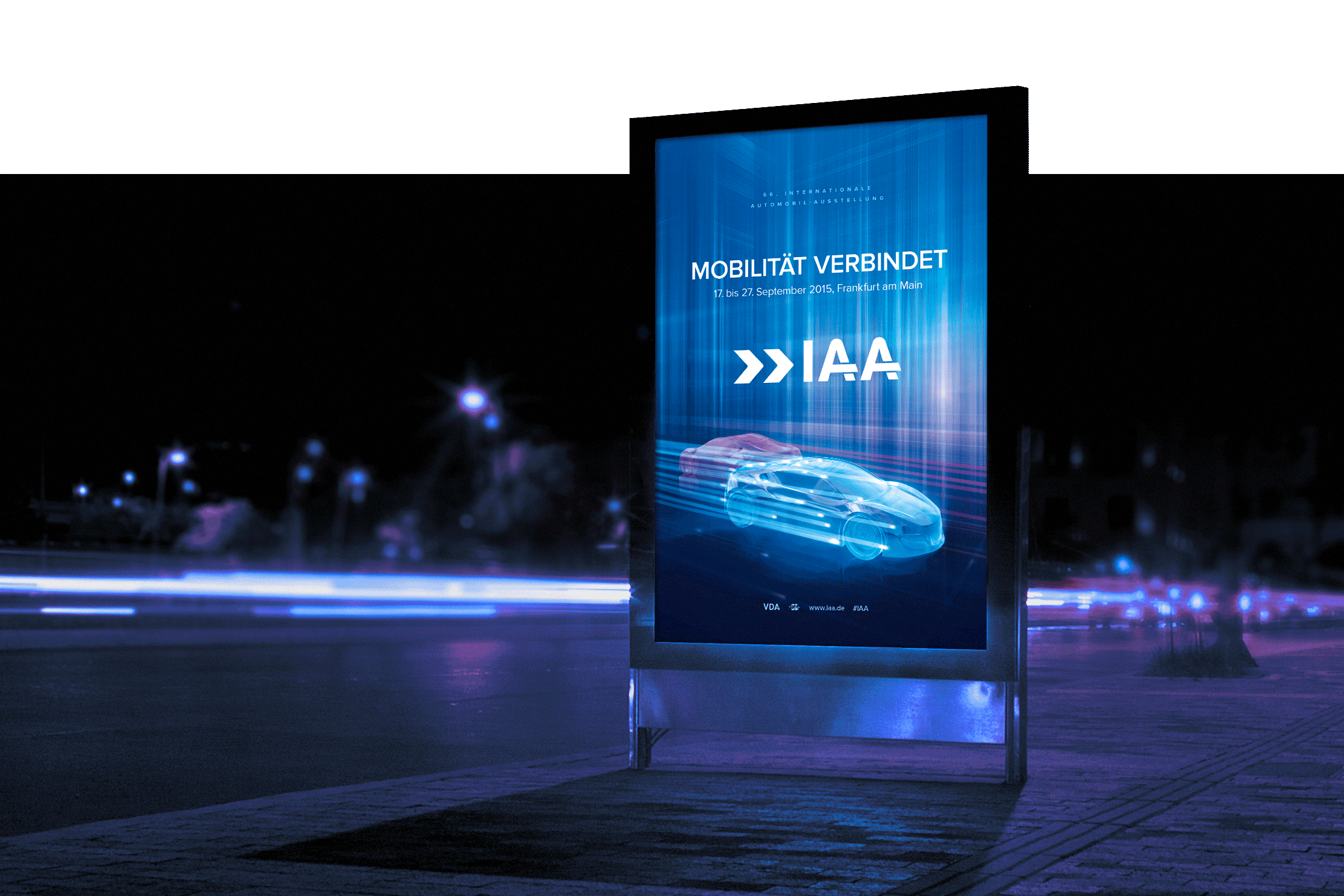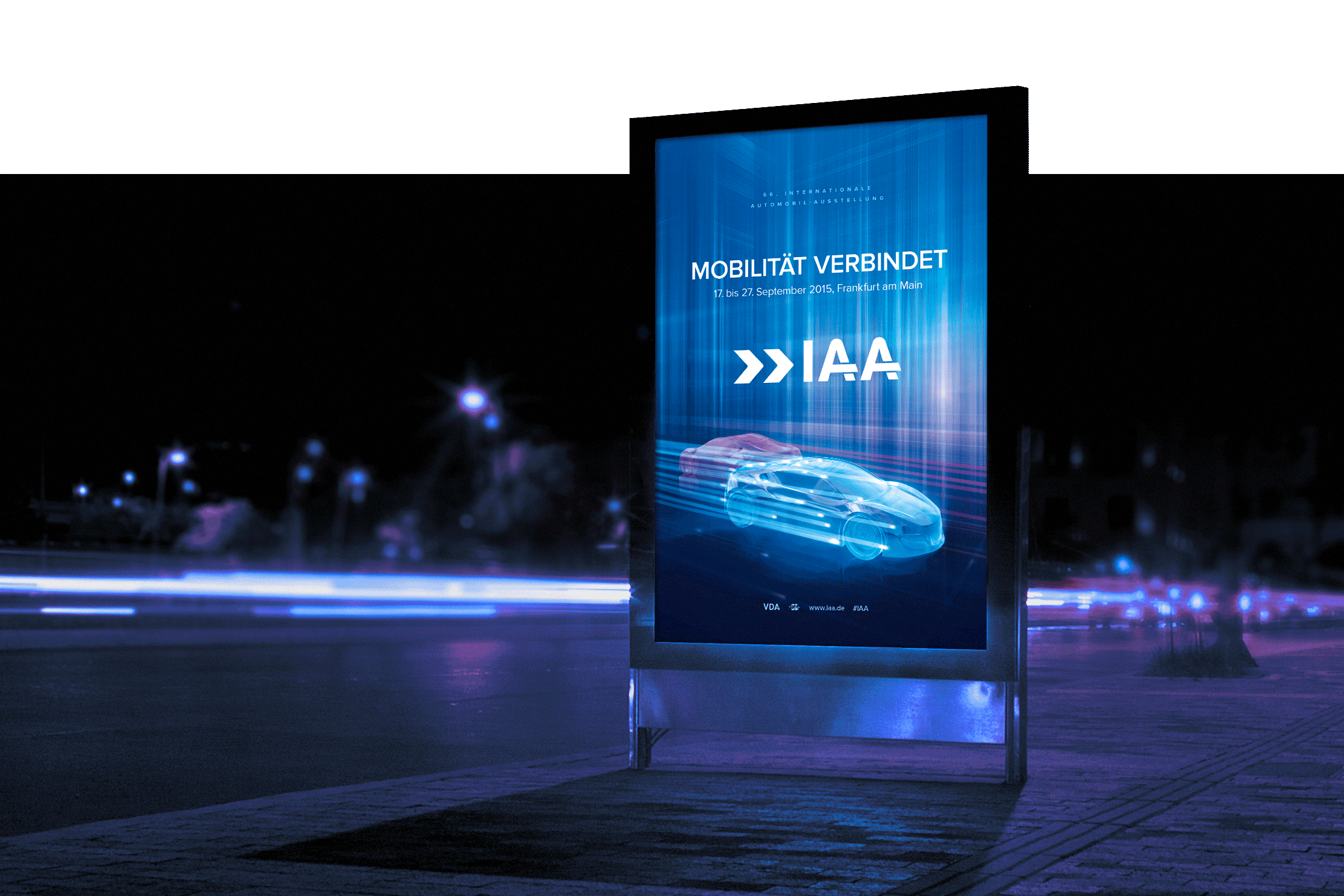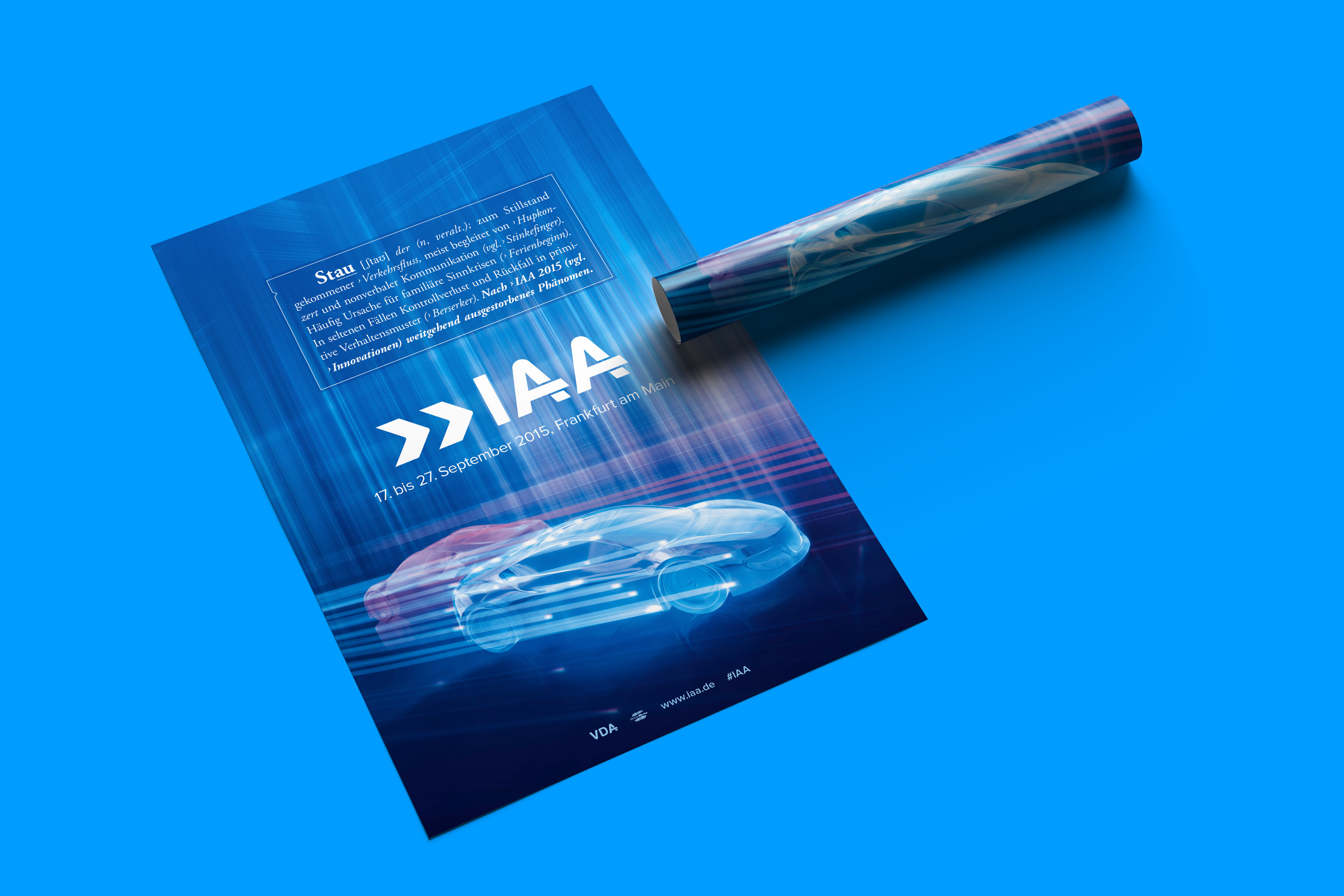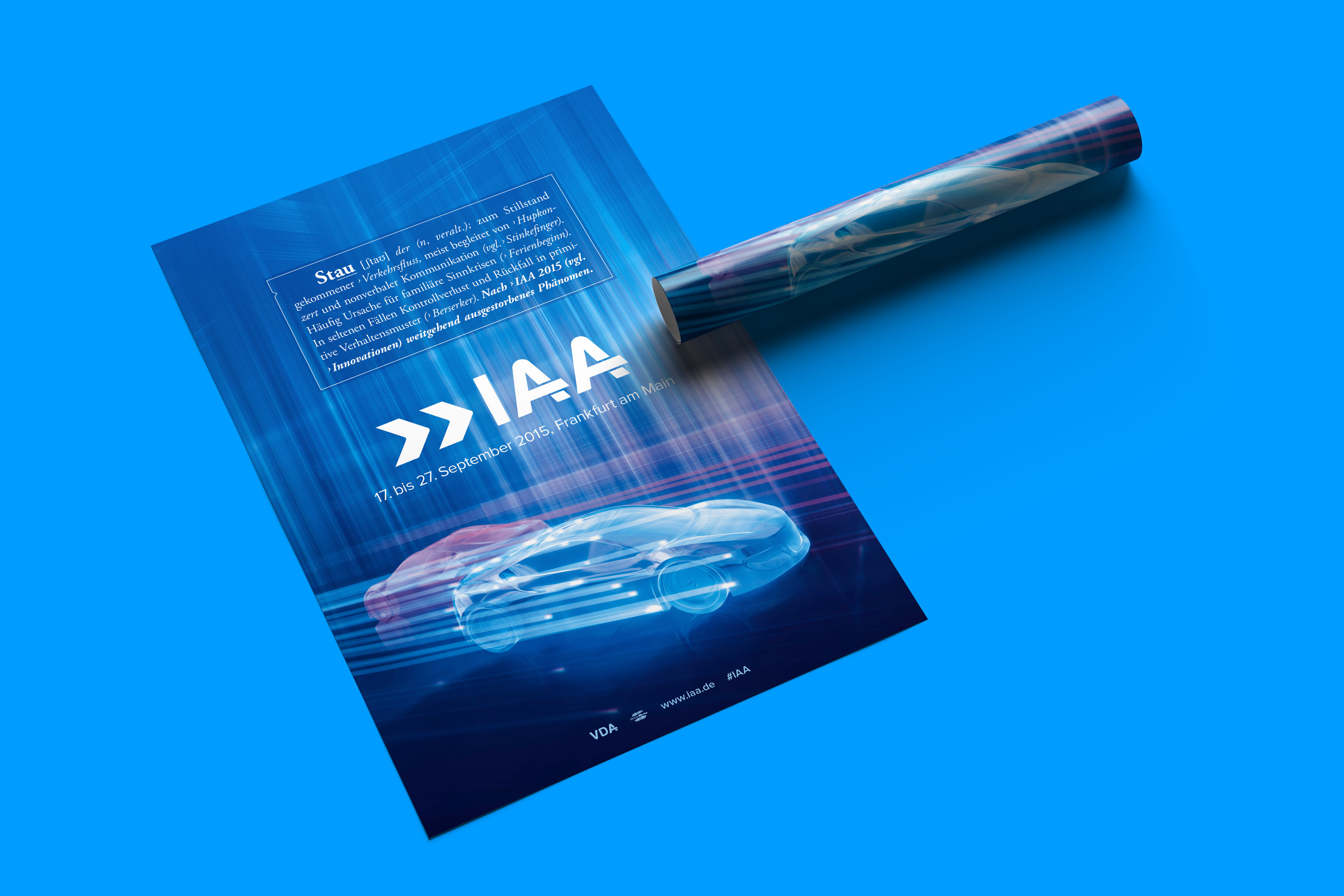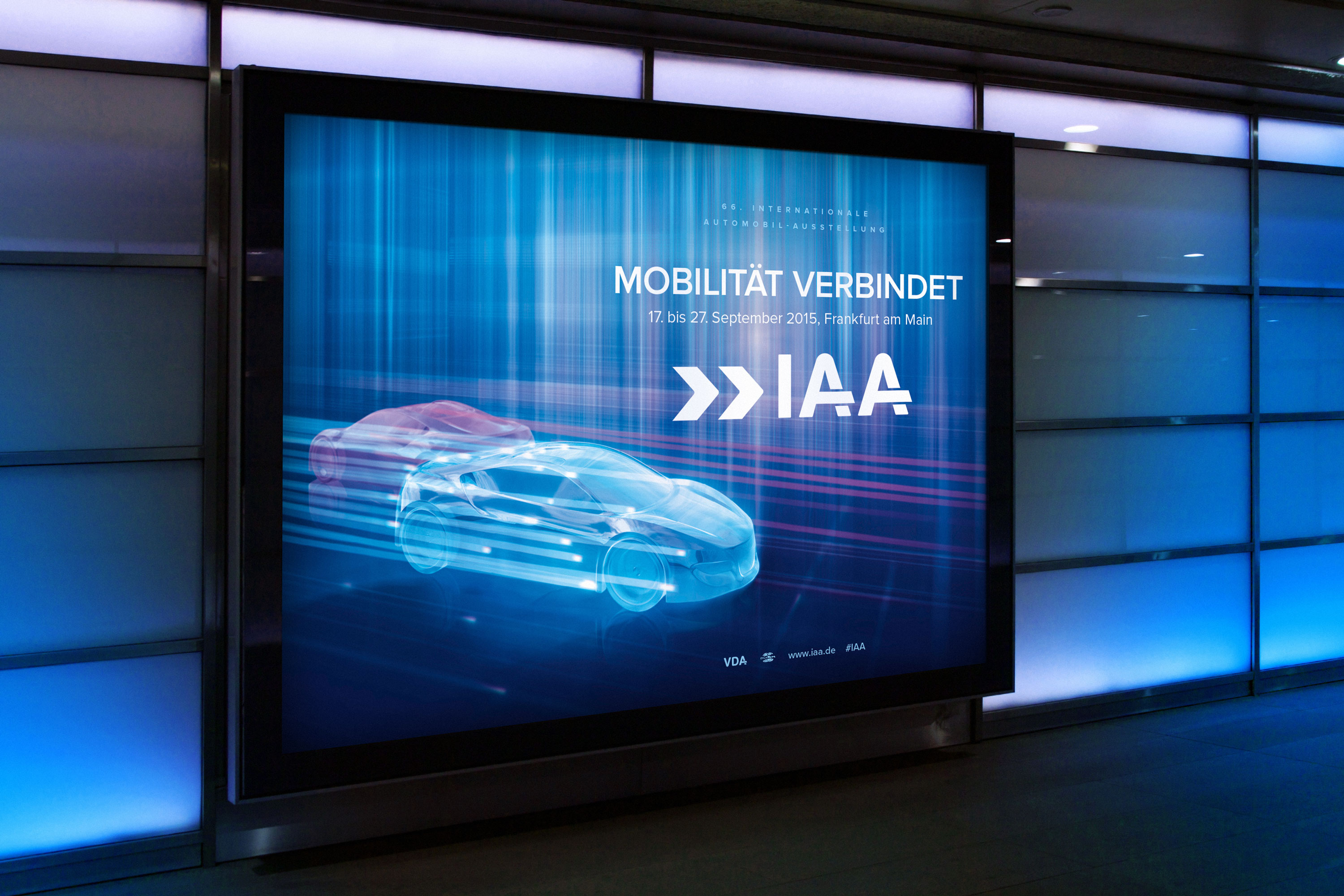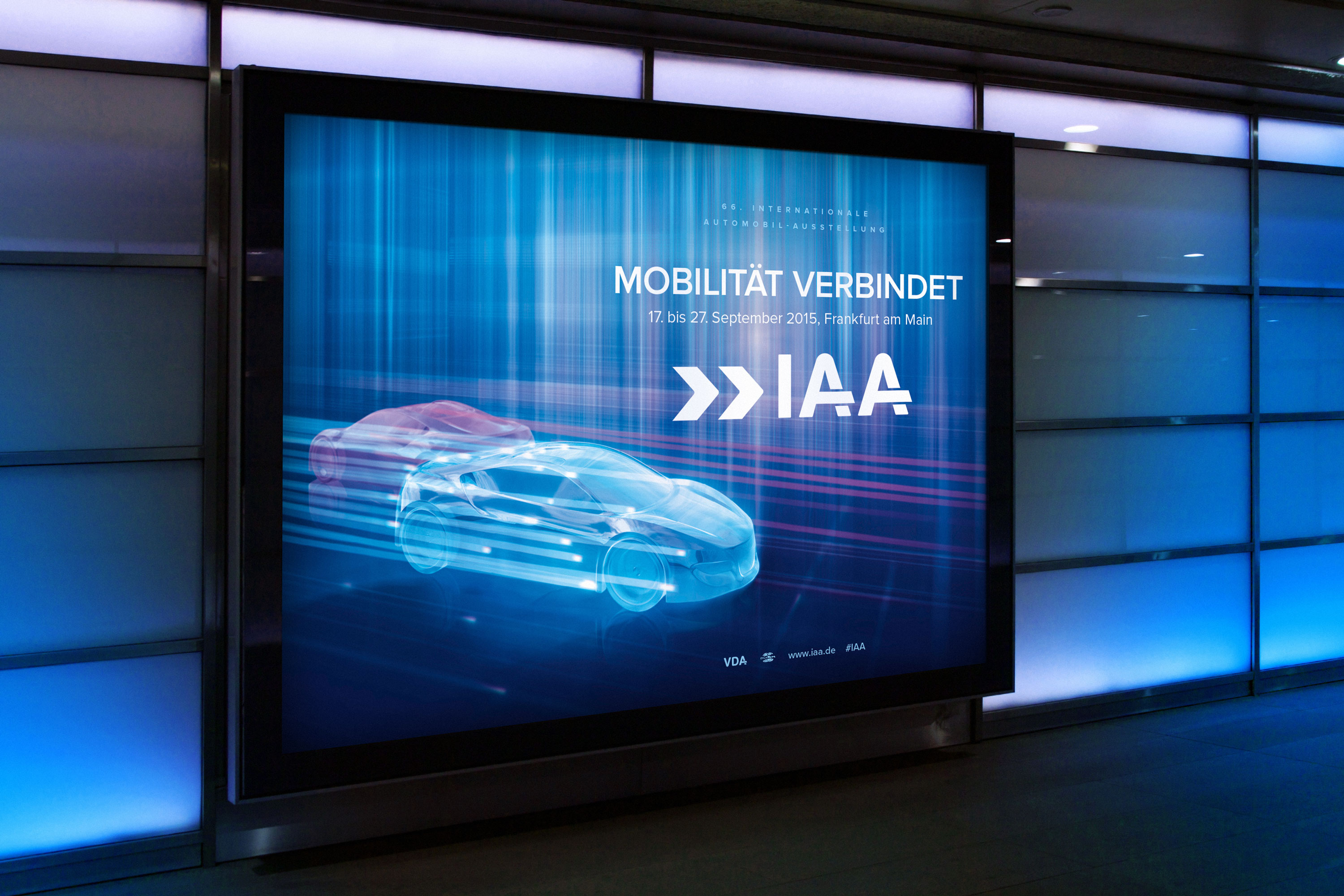 Chancellor Angela Merkel opened the 66th IAA Cars in the presence of numerous high-ranking guests from politics, business and society. As part of the overall concept Thomas art directed the background animations for the opening ceremony.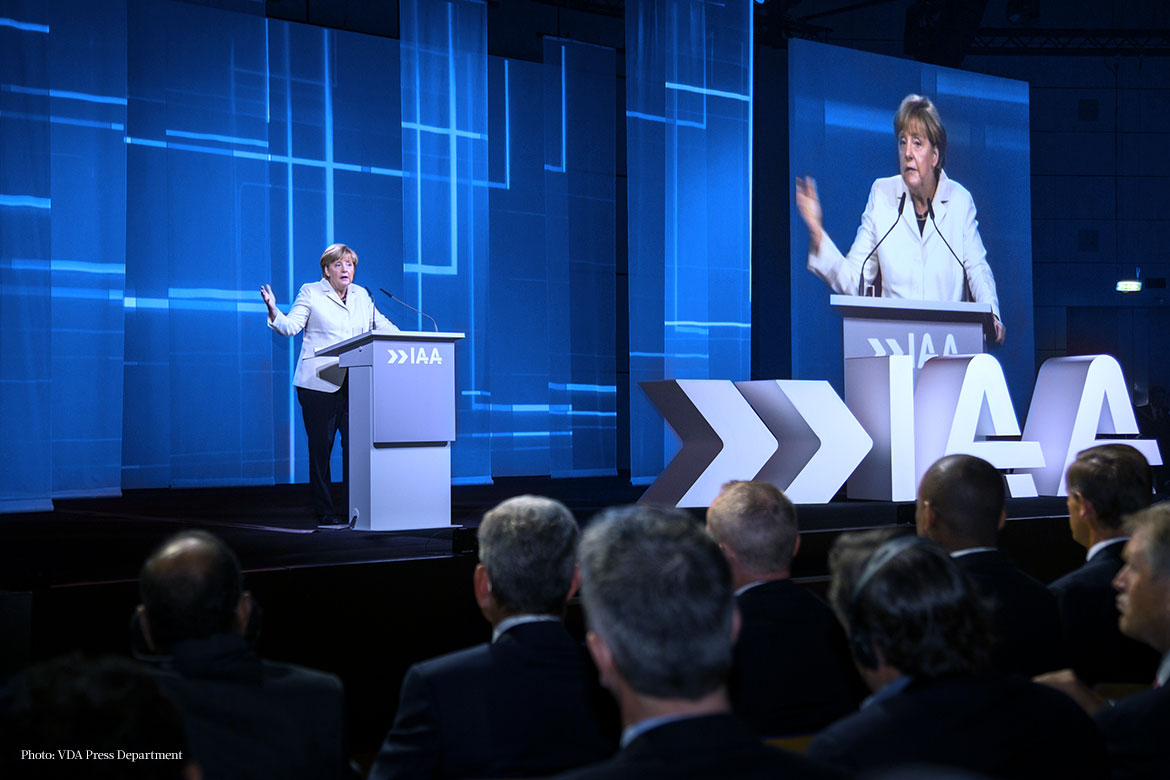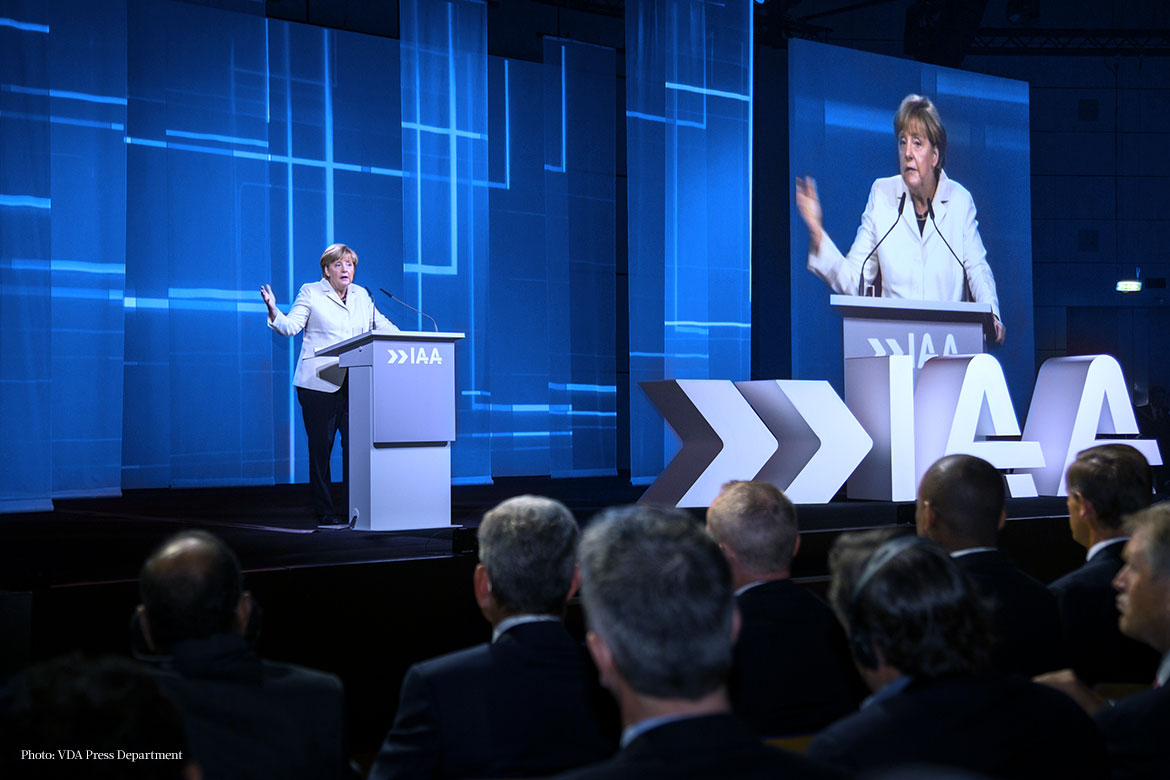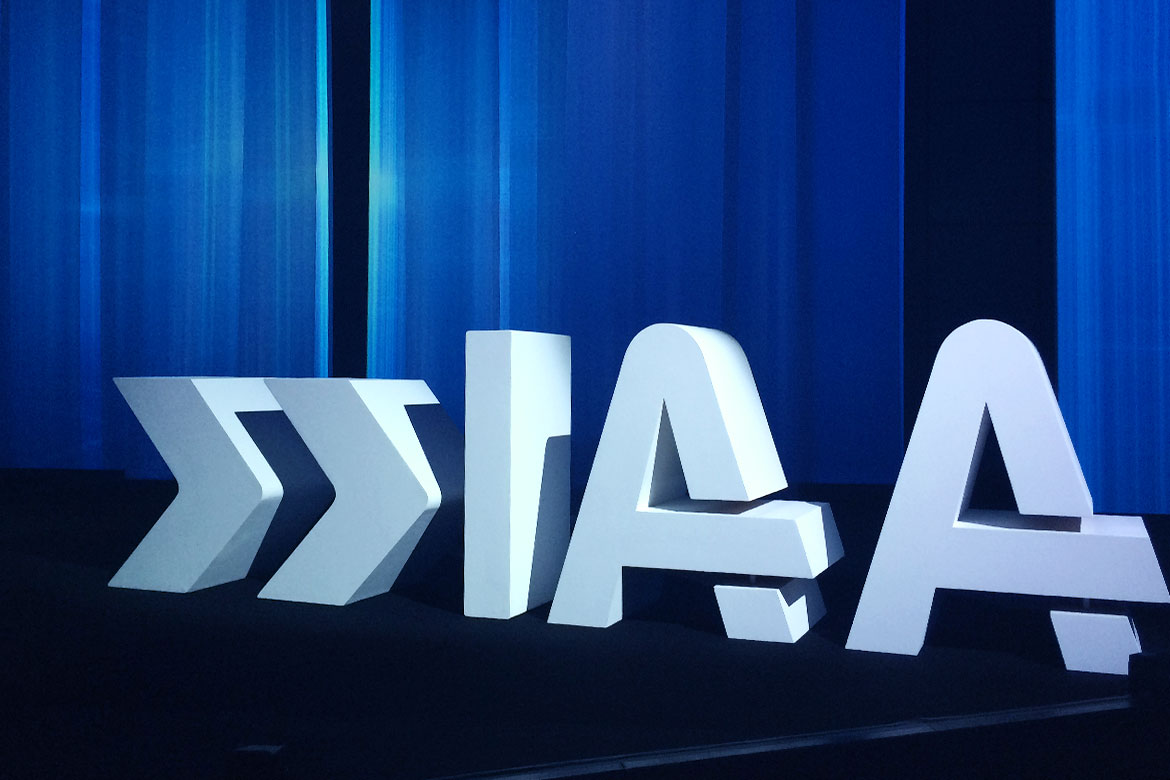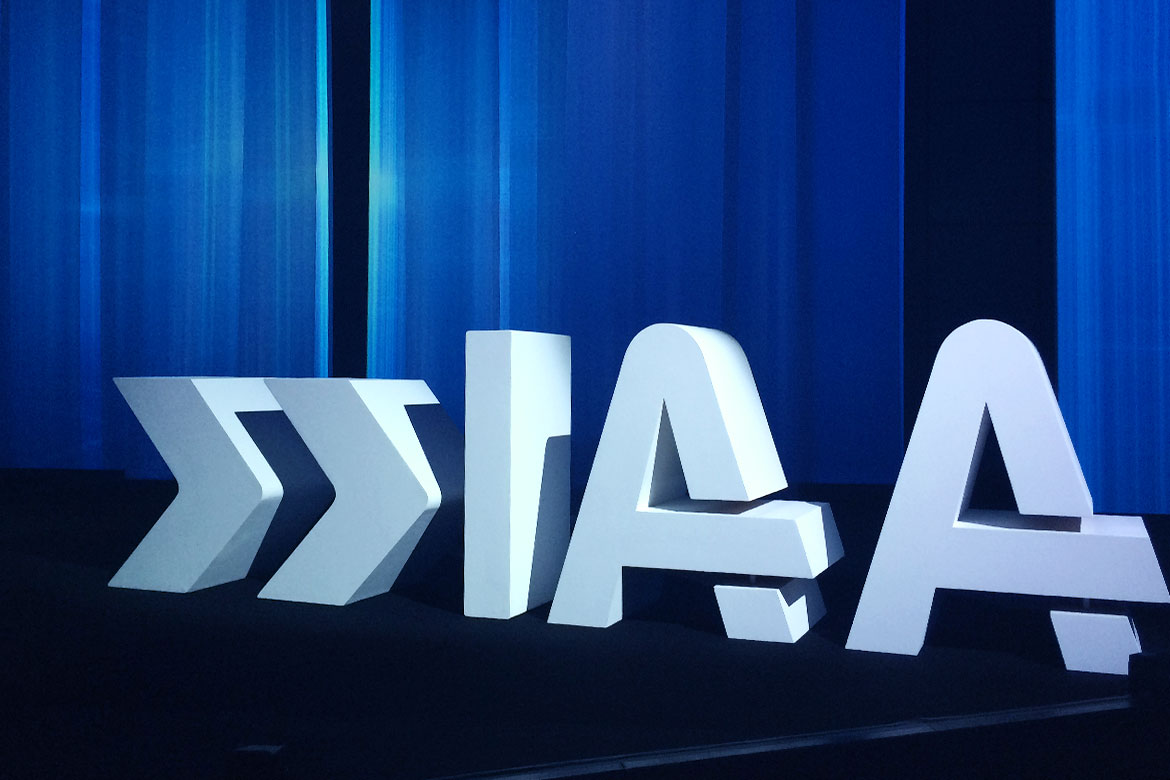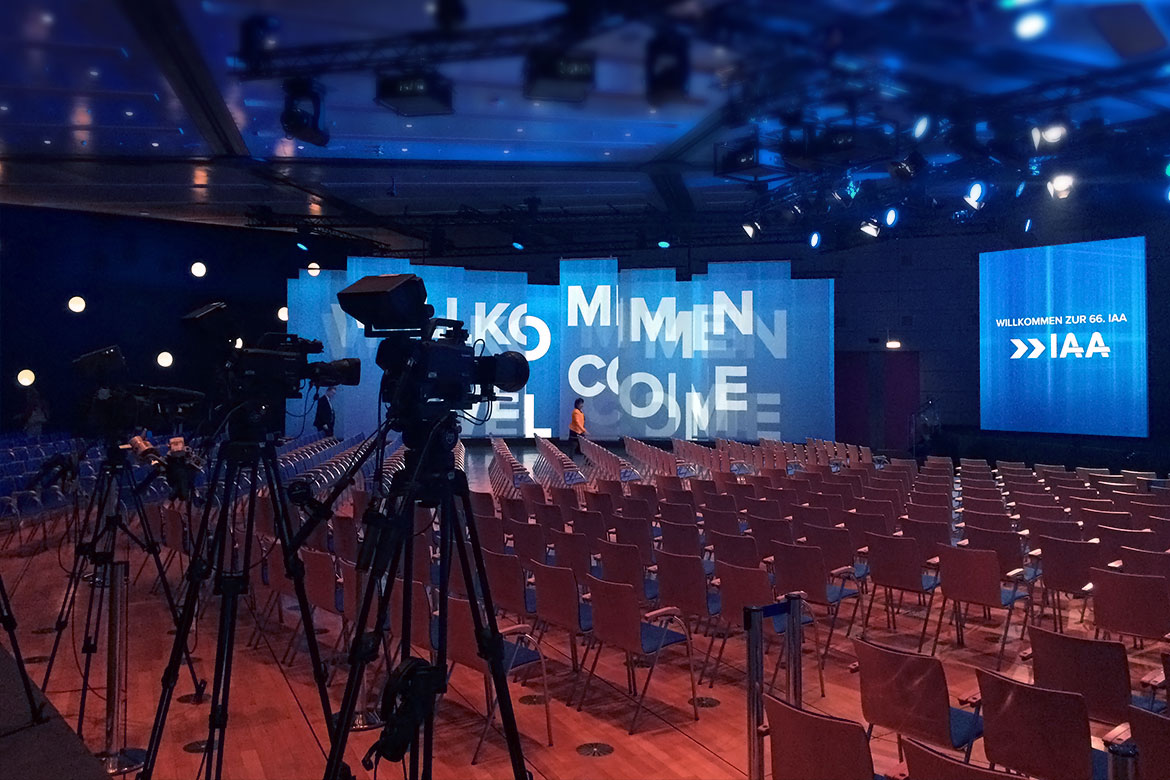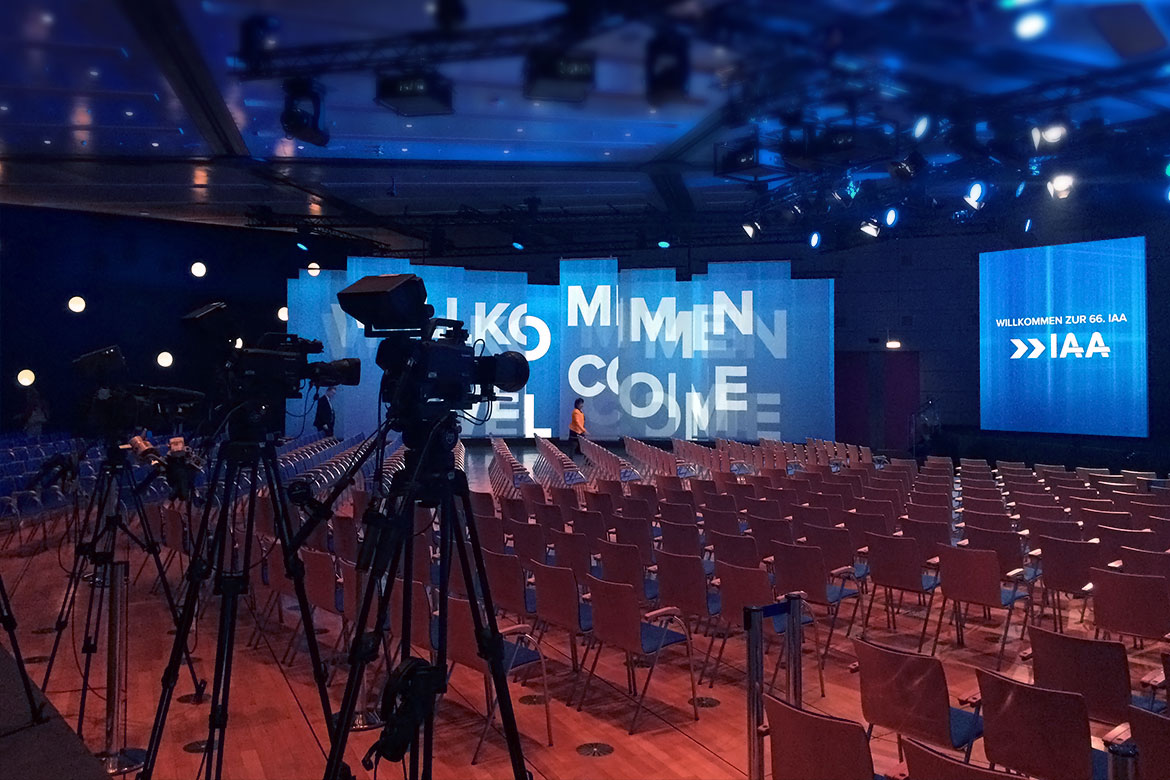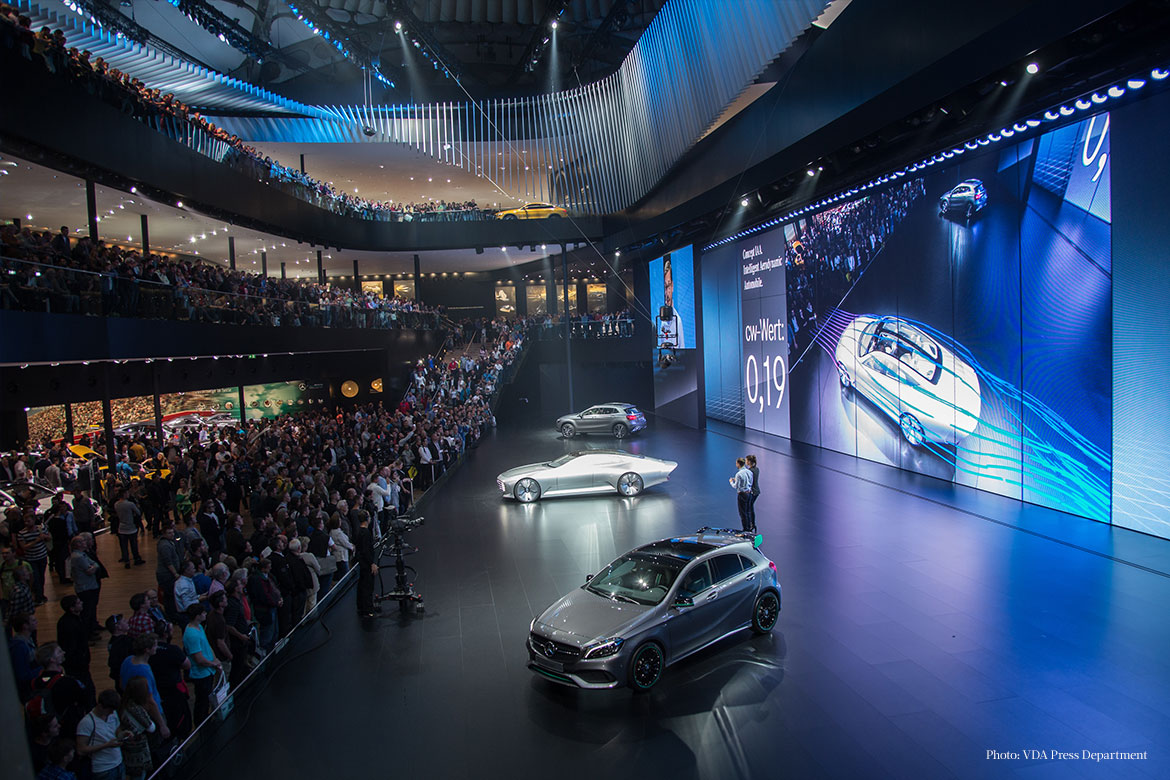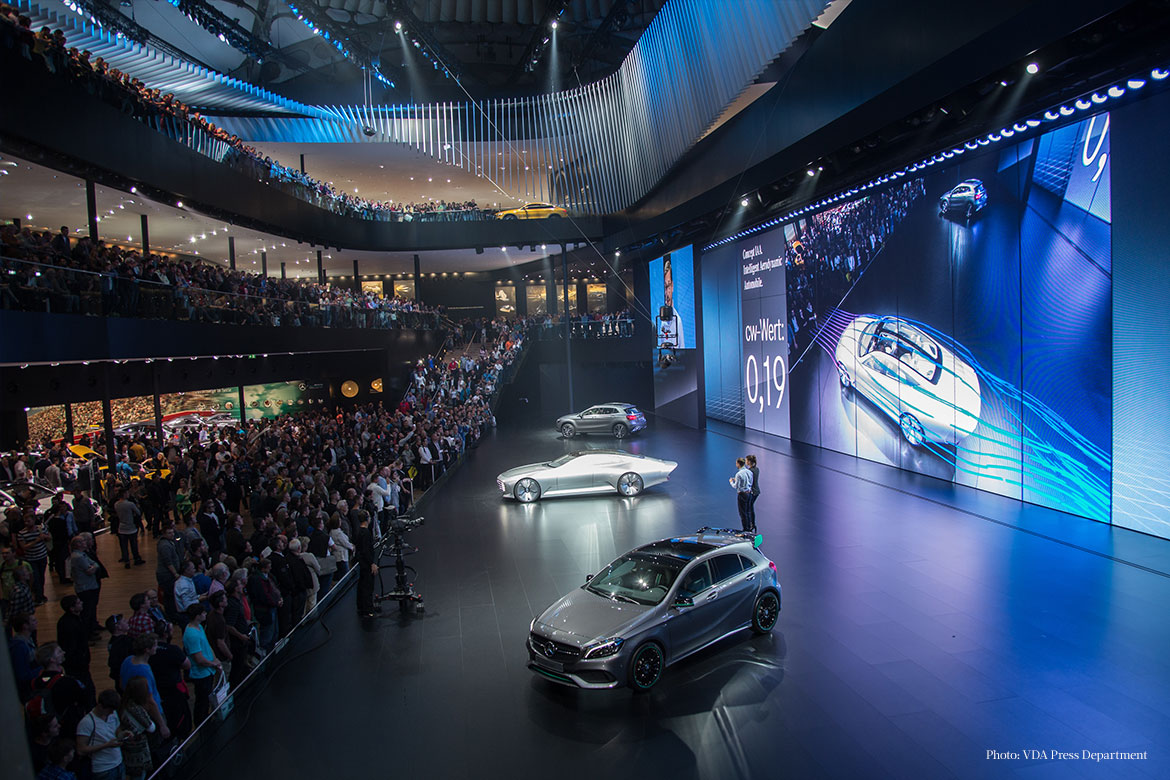 "The IAA motto, 'Mobility connects', was realized in a great many ways – connecting and digitalizing mobility were a defining feature of this IAA and point far into the future."
MATTHIAS WISSMANN, PRESIDENT OF VDA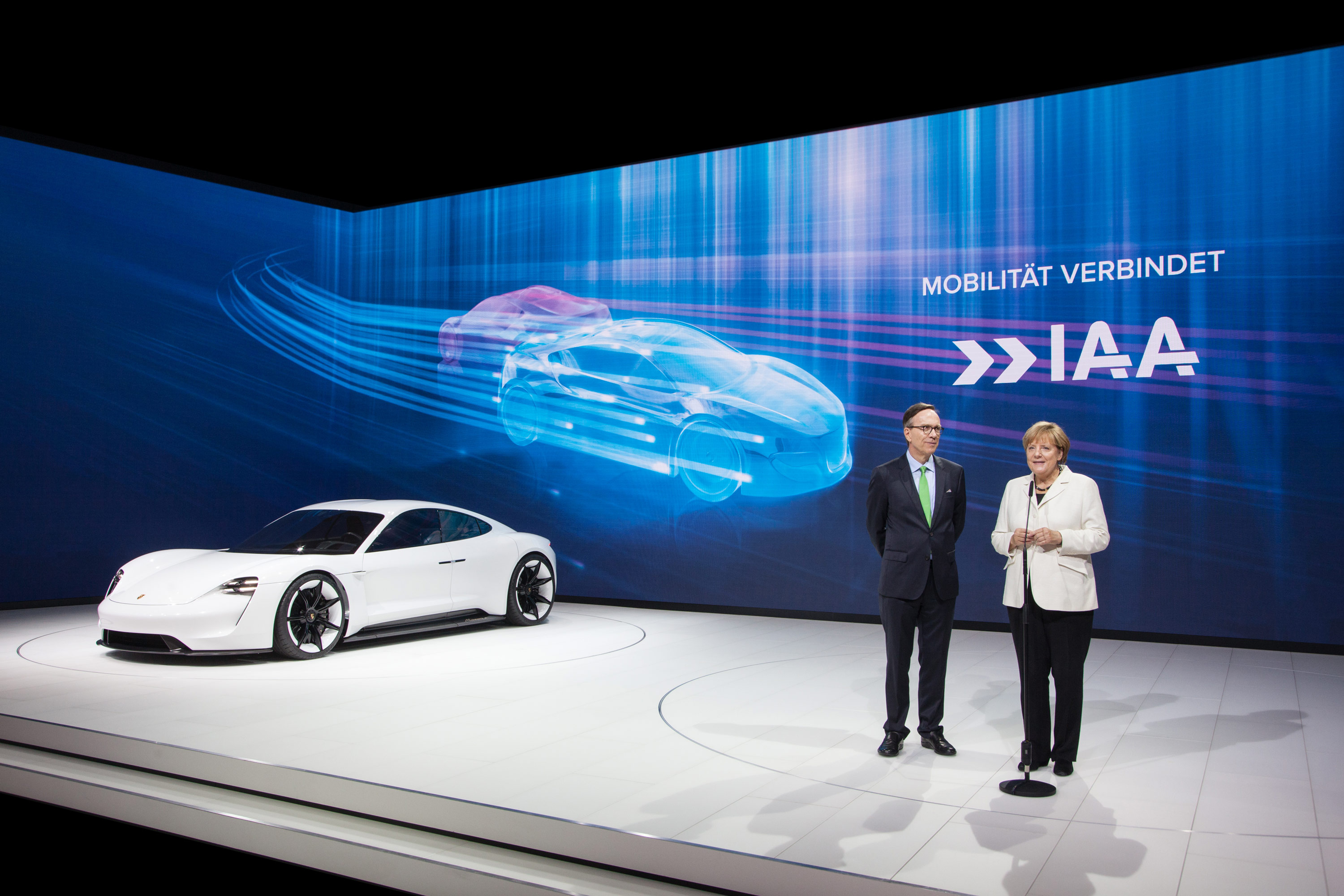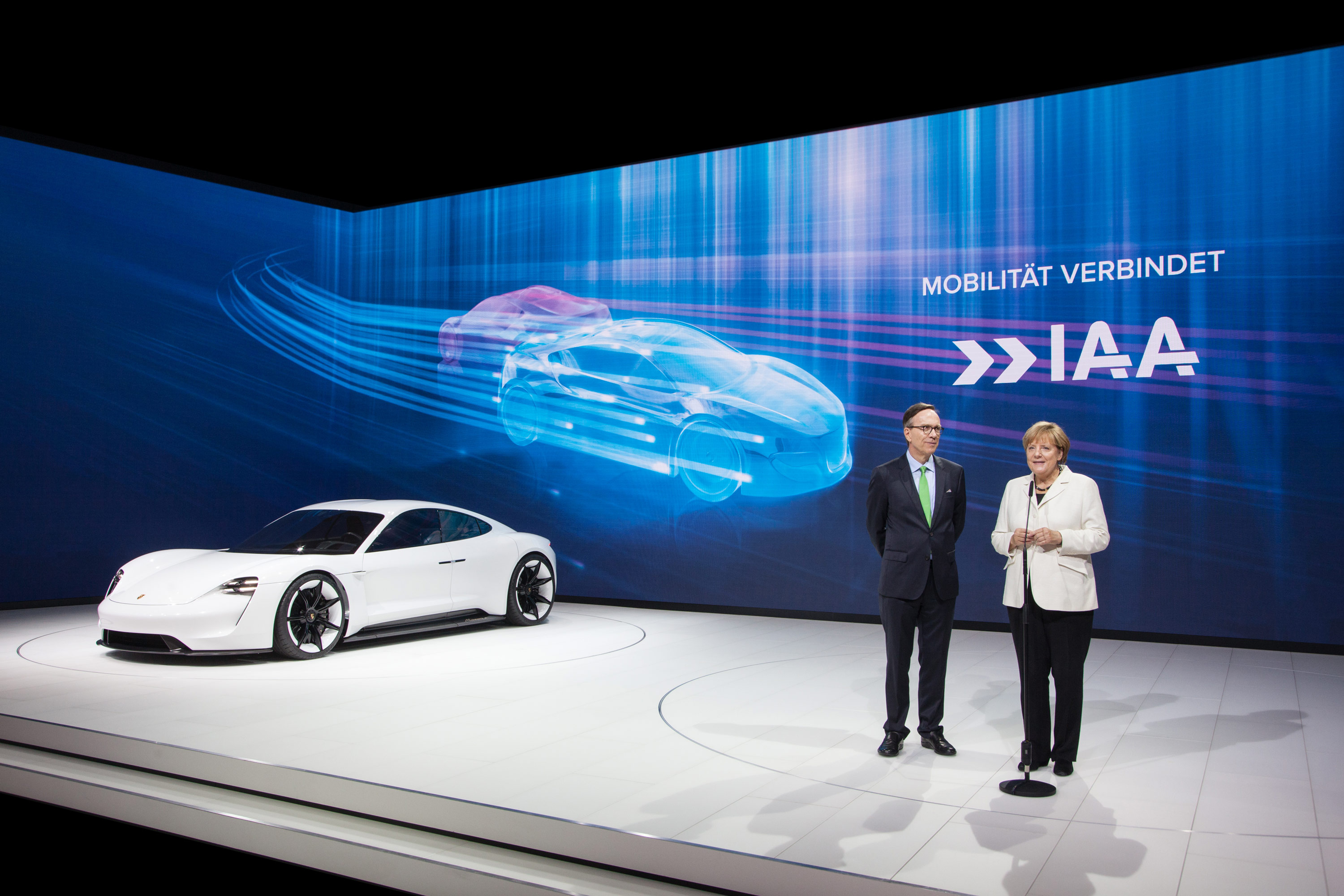 To promote the IAA 2015 in cinemas and online, Thomas collaborated with the guys of Faust to create a teaser film. They directed a little adventure inviting people to experience how the future world might be changed by connected mobility.
A research team is looking for the last of it's kind... Shot over three days in the upper jungle of Peru.