BRANDING ONE OF THE WORLD'S BIGGEST AUTO SHOWS
As one of the leading countries in car manufacturing on the planet, Germany also hosts one of the most important car shows: The International Motor Show Cars (IAA). It's the world's most comprehensive show of the automotive industry for everybody who develops, manufactures or uses passenger cars (with over 1,000 exhibitors from 35 countries). Approximately 900,000 visitors obtained information about trends like electric mobility and the connected vehicle and visited Frankfurt in 2013. Thomas Liebchen designed the key visual for the IAA Cars and created all visuals for the branding campaign.
Creative / Art Direction
Thomas Liebchen
Design
Thomas Liebchen
CGI
Sublime Postproduction
Client
German Association of the Automotive Industry (VDA)
Agency
DANGEROUS.
Sounddesign
Ben&Sarah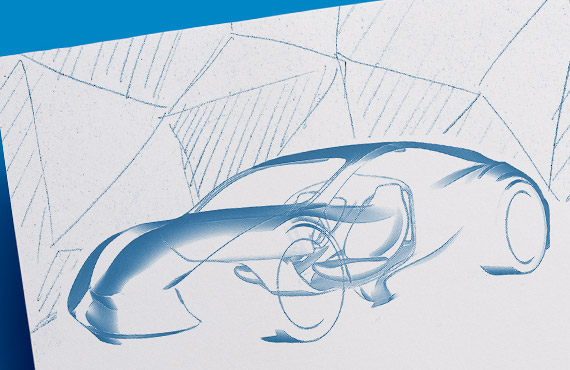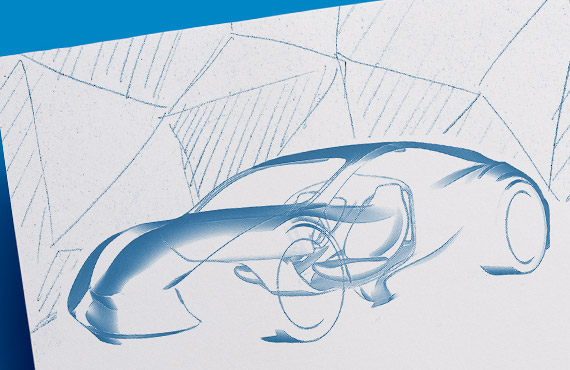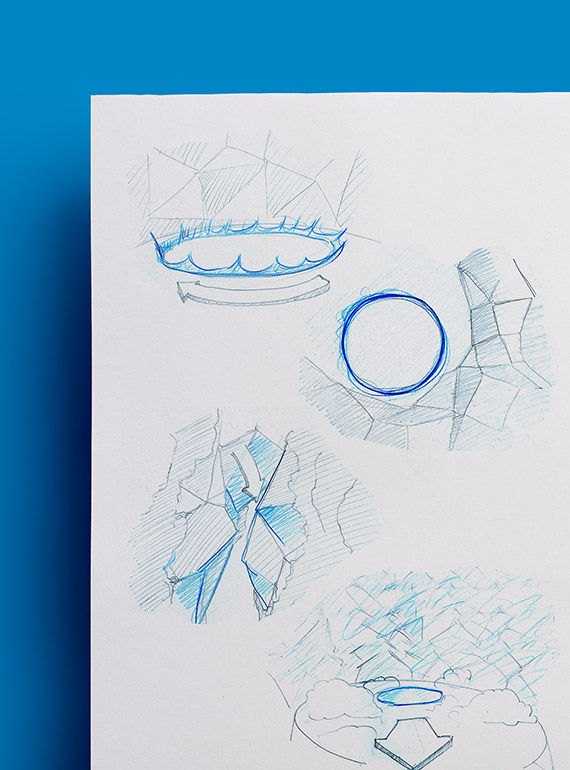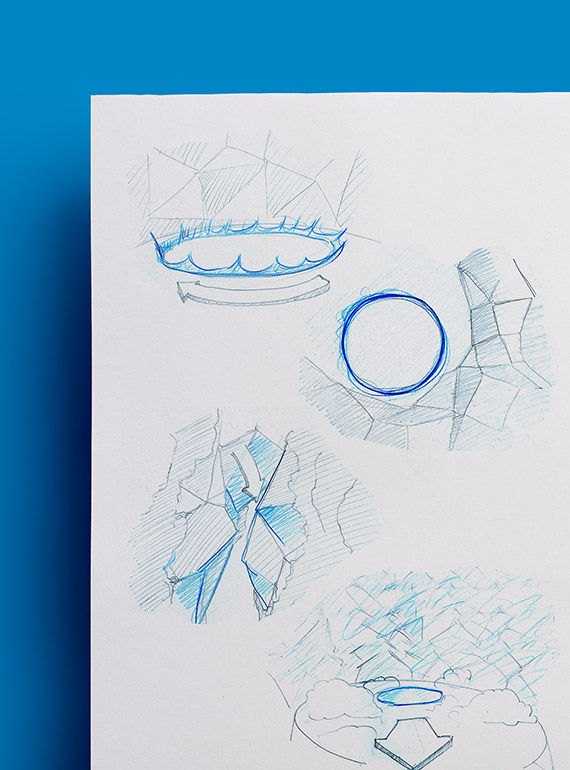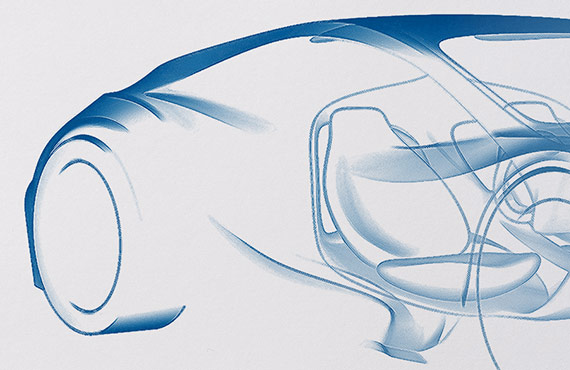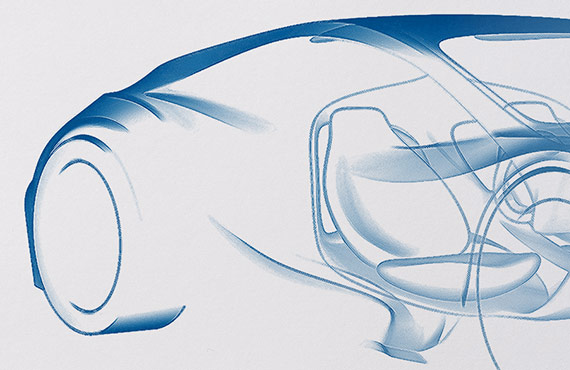 At the IAA, everybody can see that electric mobility is not a vision anymore.

Electrical vehicles enter the street – in every segment, from compact cars to sports cars. The task for IAA's key visual was to create a unique car design, a premium concept that seems to be from an unknown future planet. The vision became reality – brought to life with CGI.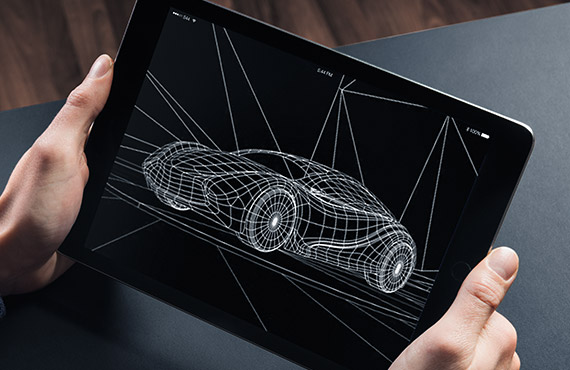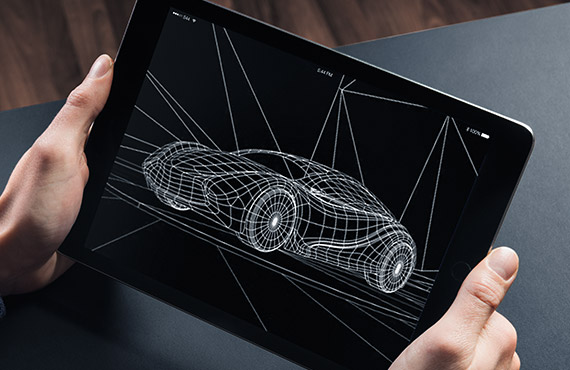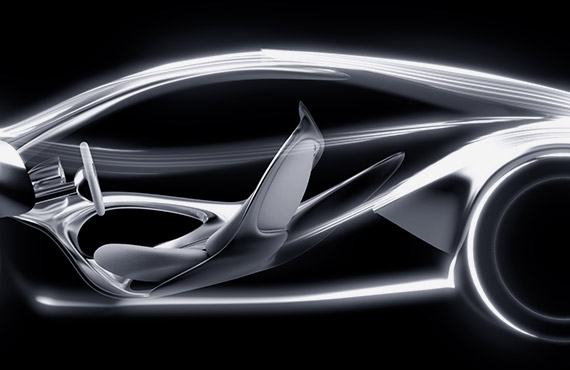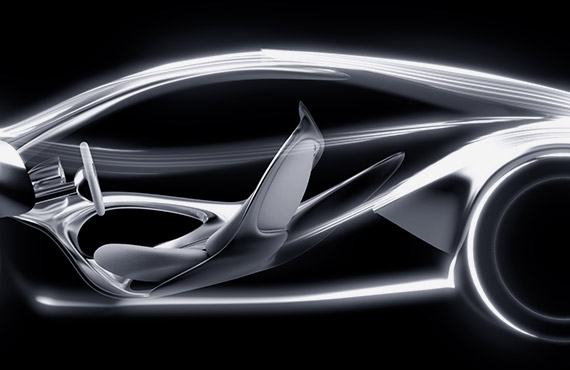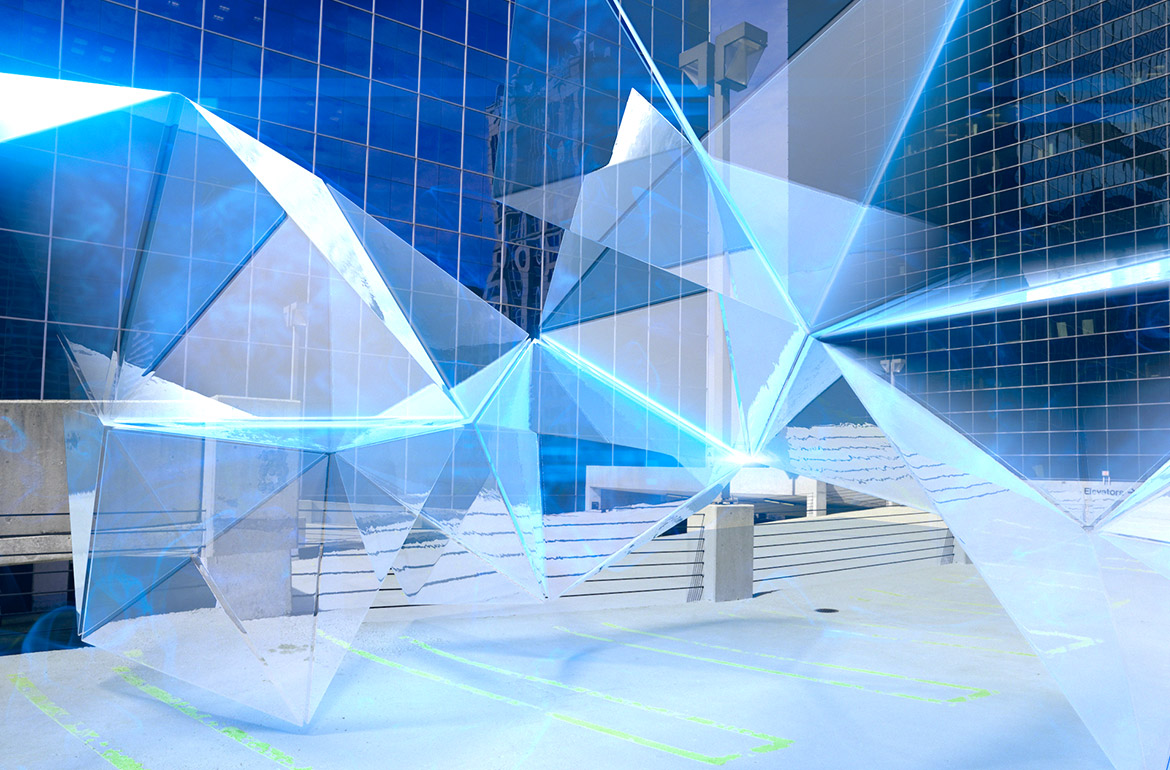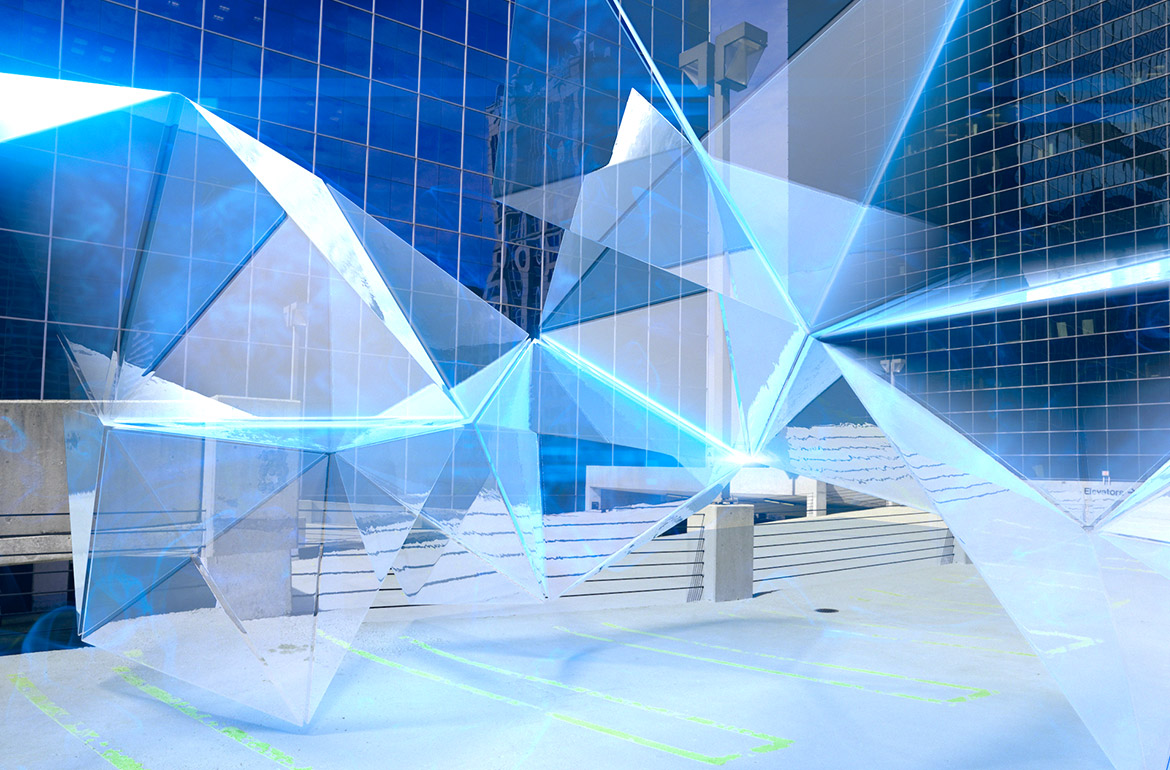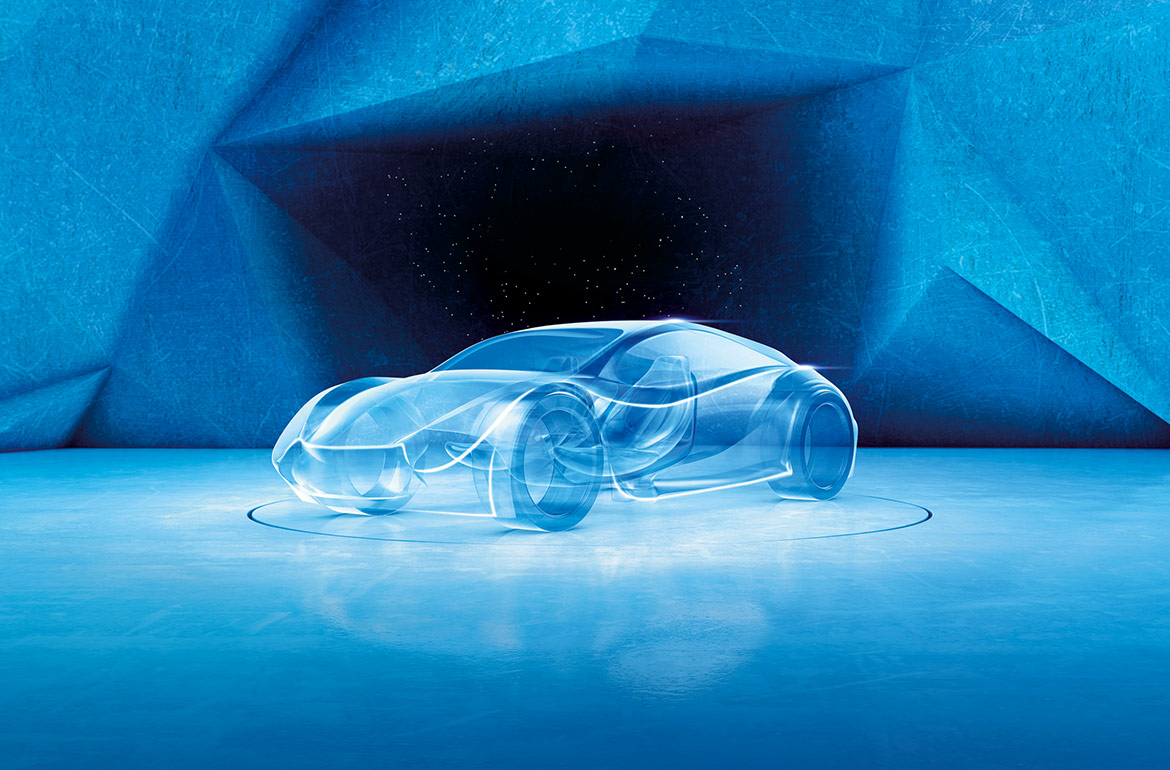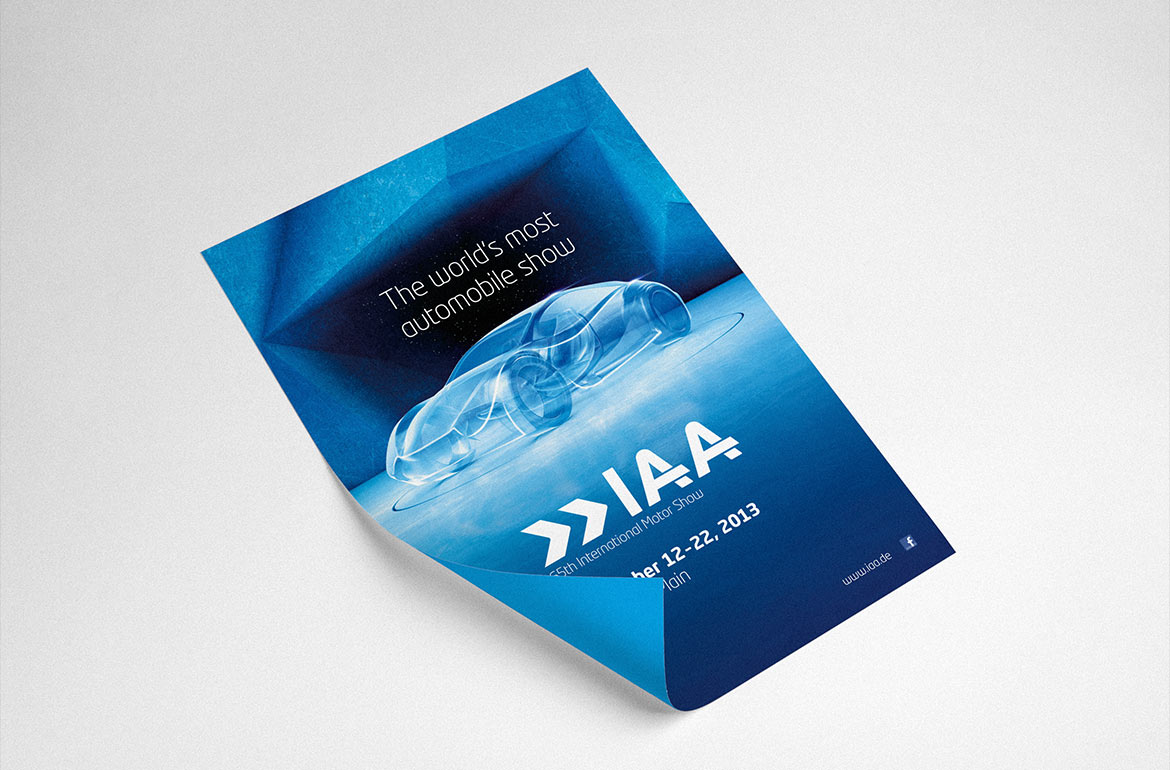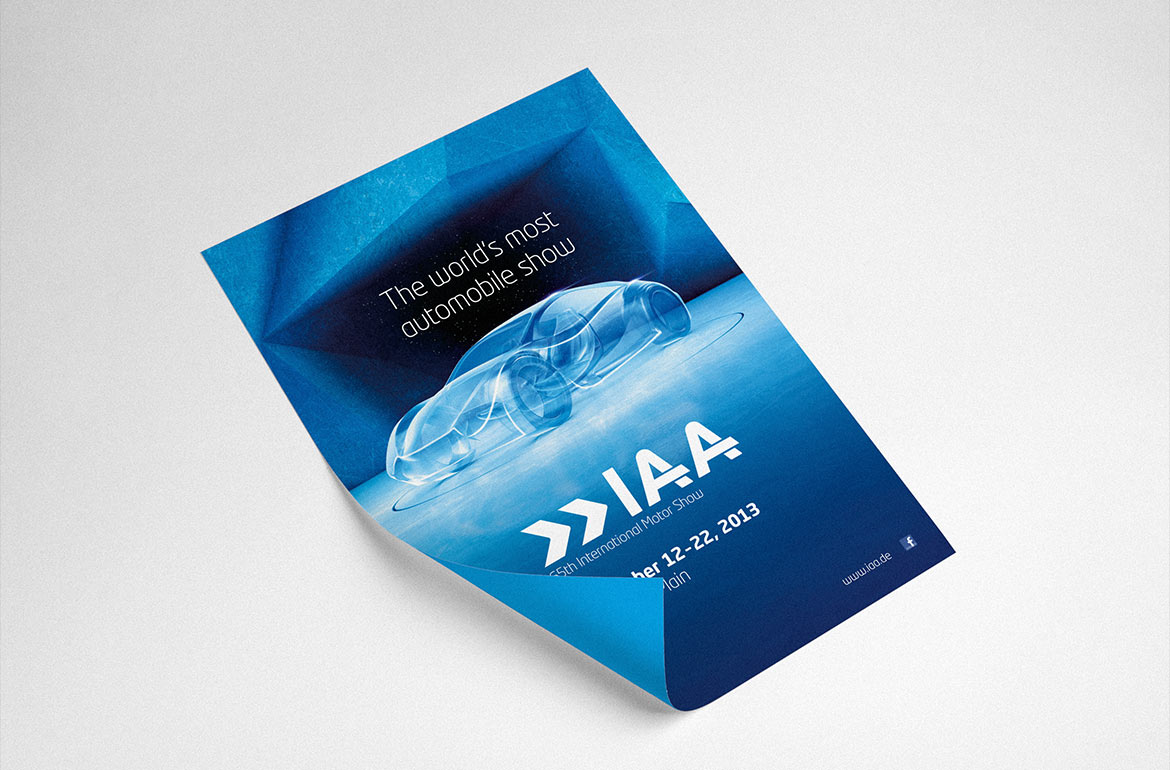 The key visual and branding campaign launched globally across all media. "The most automobile show in the" attracted people with a captivating science-fiction like concept, showing a glimpse into the world of future mobility and design.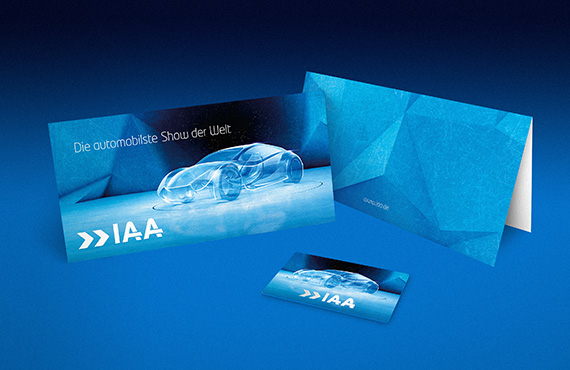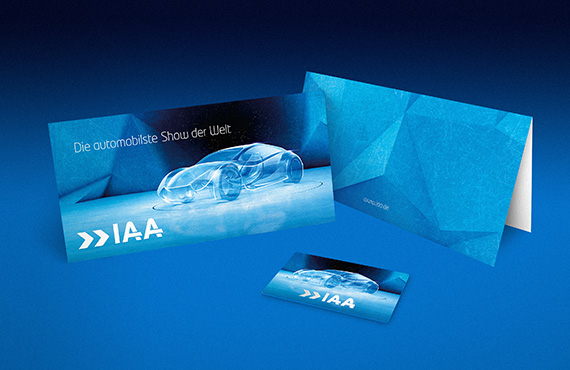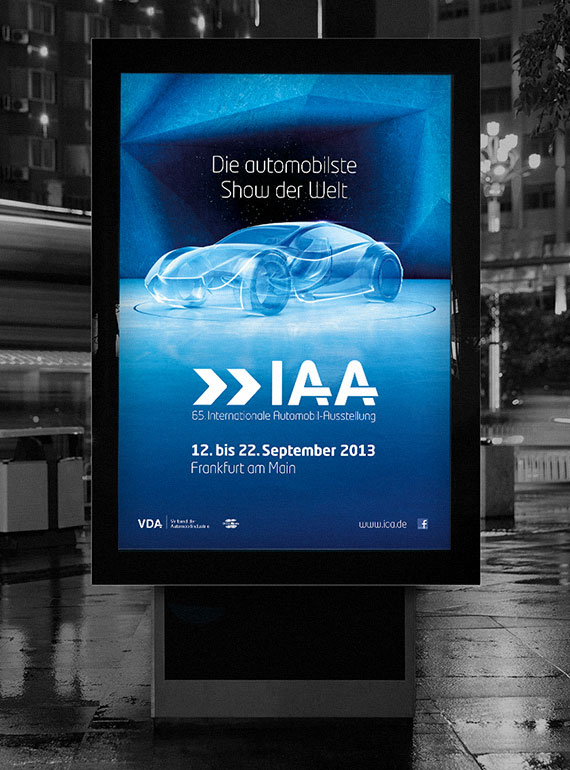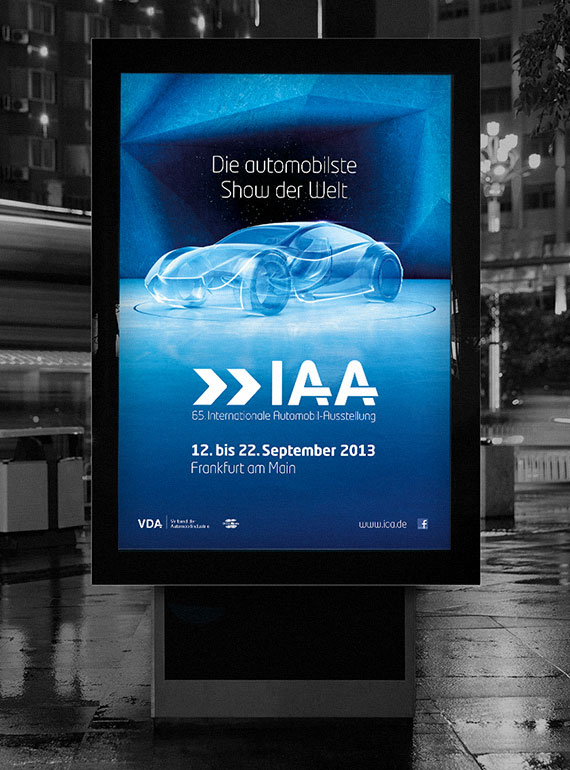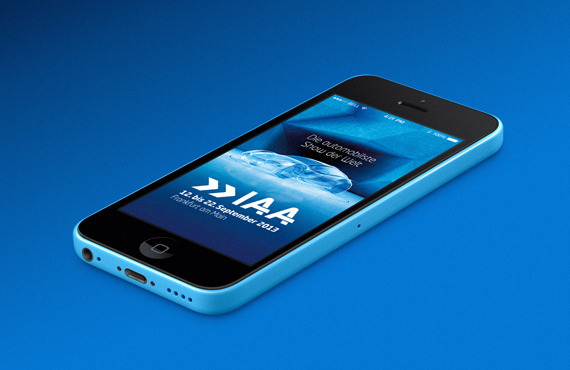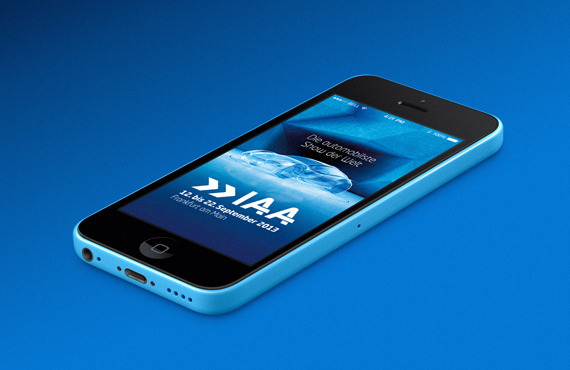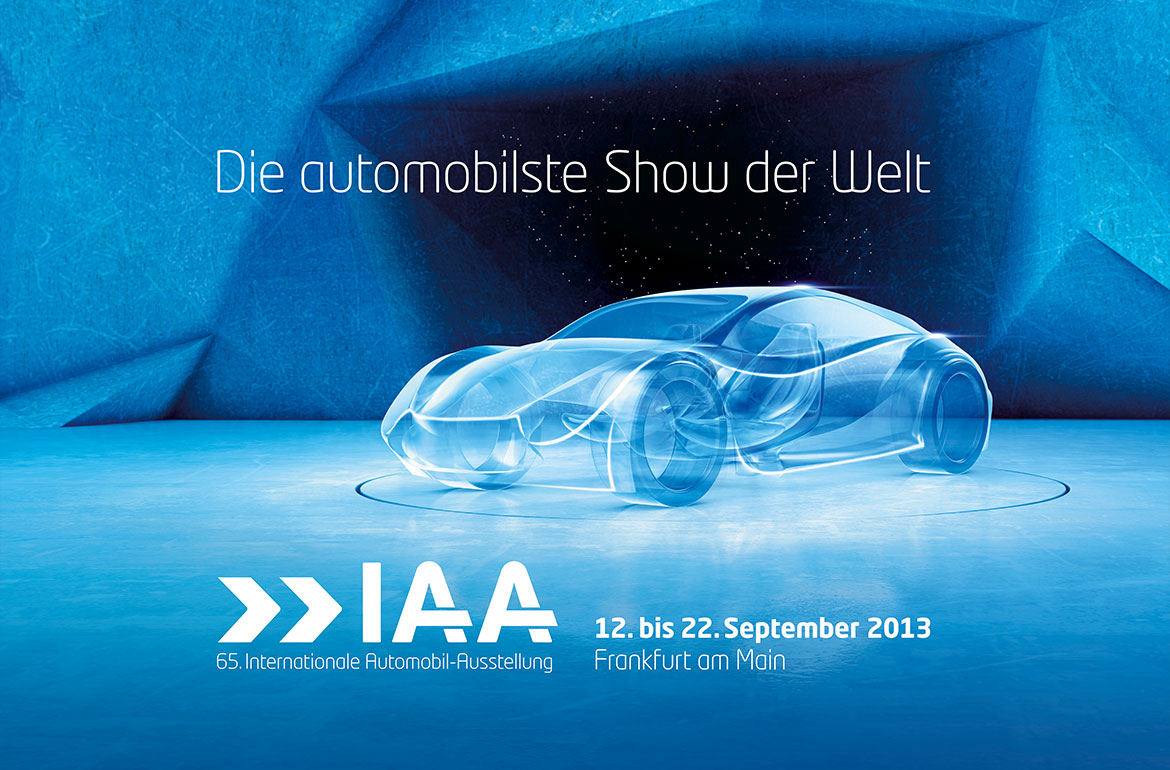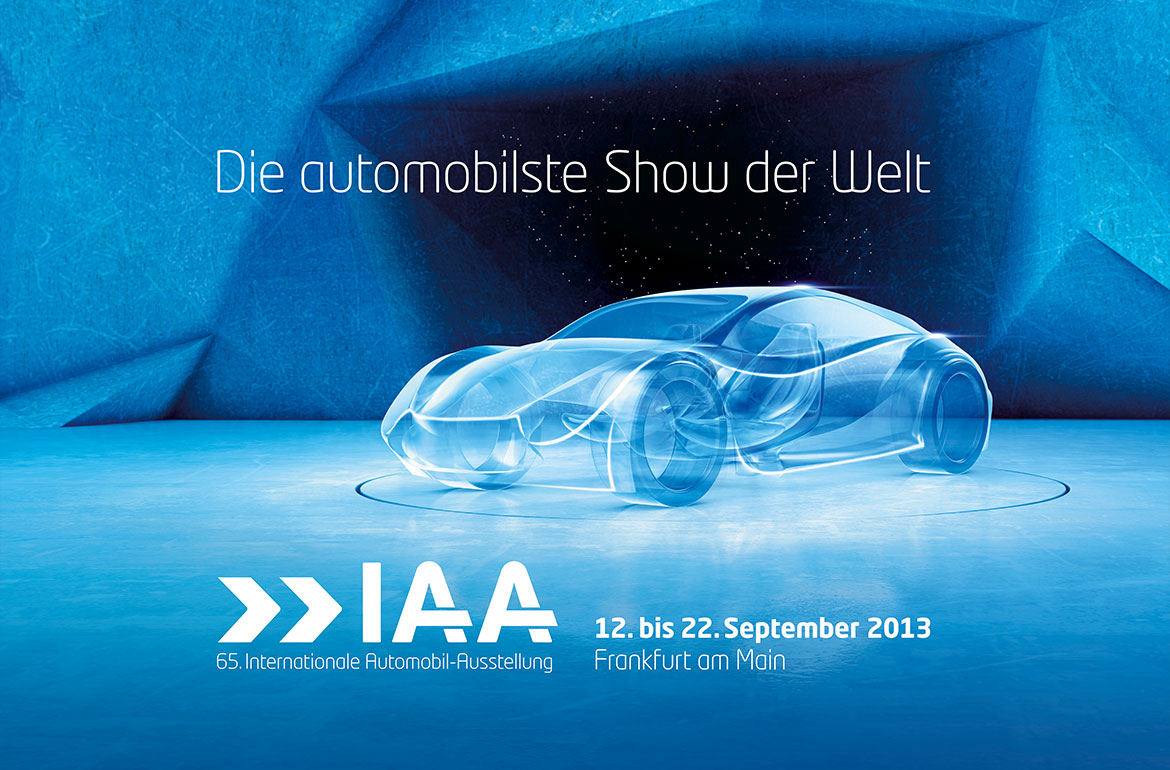 Thomas was responsible for the full execution of the animations of the opening show and all moving media. He directed a team of CGI artists and sound designers. German Chancellor Angela Merkel officially opened the international trade show and also toured the exhibits.